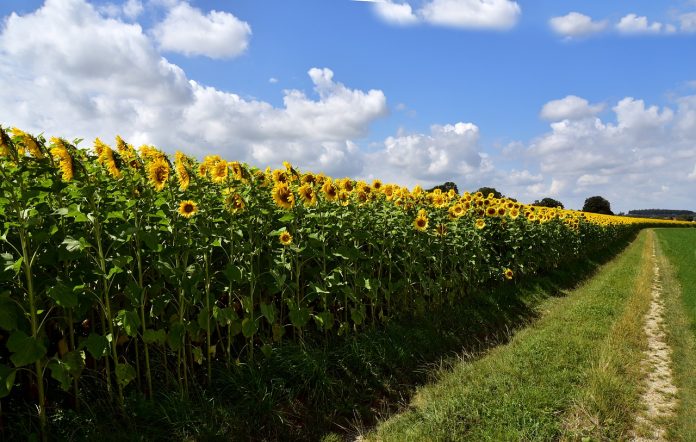 I am on Coumadin to thin my blood and prevent blood clots. I am having trouble regulating my dosage. My diet could be the problem. Could you send me a list of foods to avoid?
The USDA has the best list of foods with vitamin K. In the table below, choose foods that add up to less than your RDA (Recommended Dietary Allowance) for vitamin K (90 micrograms per day for women 19 to 70+ years or 120 micrograms per day for men 19 to 70+ years). Do not eat more than your RDA of vitamin K each day and try to eat a consistent amount from day to day.
Read other vitamin K FAQs for what you need to know to regulate food intake which is influencing your clotting time (prothrombin). Just because you are on a blood thinner does not mean you should avoid all foods with vitamin K.