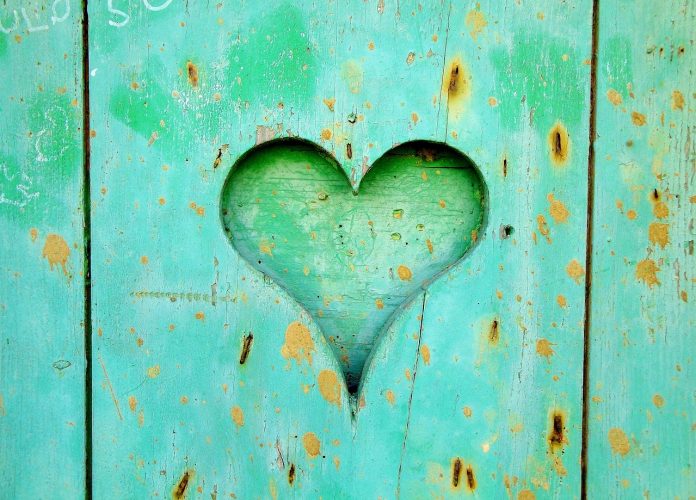 Thank you for your common sense approach to calcium
supplements
. We have been trying to force these lead-containing products off of the shelves or at least to force the manufacturers to disclose the contents to unsuspecting consumers of these products. I am interested in any information that you may have on this topic.
Bone meal from crushed animal bones that may contain toxic metals such as arsenic, mercury, lead, cadmium, and others or dolomite can be a source of lead and mercury poisoning when used as a calcium supplement. Probably the biggest advocate of bone meal was Adelle Davis who is now deceased. Unfortunately, her books are still in circulation and influencing people's poor choices of bone meal for calcium supplements.
Thanks for your comments.