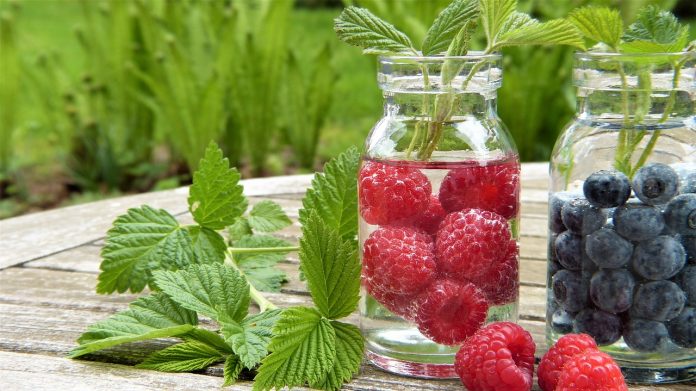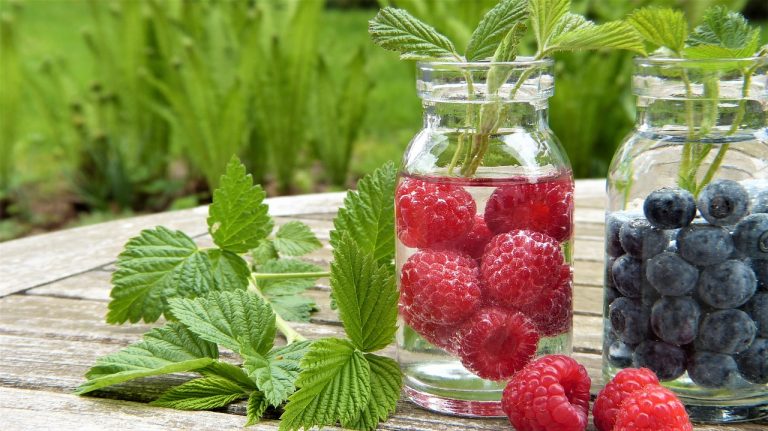 I was recently diagnosed with hypothyroidism. I take Synthroid 25 mcg 1x/day. I had this when I was 13 and was able to get off the medicine when I was 14. I am now 35. All my doctor told me was to take the medicine 1 hour before eating.
I have read not to take any multivitamin/calcium supplements until about 4 hours after taking my medicine, so I take those at night now. My question is, I have also read about certain foods that should not be in your diet if you are on this medicine. Like spinach, broccoli or cauliflower. I have a salad for lunch most days and make it with spinach. I have the other two veggies with dinner most nights. Is this true that I shouldn't be eating these foods? I also read, go gluten-free, but I don't know why I would have to do that either.
Can you tell me if there is a specific diet or any foods that should be avoided?
I am answering here and will refer your Facebook questions to this Ask the Dietitian® hormones page.
First, you should talk to your doctor about medication for hypothyroid and tests to ensure your blood levels are within treatment levels.
Vitamin supplements are best taken with meals or at bedtime for calcium.
Gluten-free would not affect your hypothyroidism based on current research. So there is no need for you to avoid gluten unless your doctor diagnoses you with celiac disease.
Spinach is OK to eat with low thyroid. Cruciferous vegetables such as broccoli, Brussels Sprouts, cabbage, and cauliflower as well as soy can interfere with thyroid hormone production. Unless you also have an iodine deficiency as diagnosed by your doctor, these foods are not to be omitted. Iodine is necessary to make thyroid hormones. It is most commonly found in iodized salt and seafood. Since people are cutting down on salt, make sure you eat seafood at least weekly and that the salt you buy is iodized.
Constipation and weight gain are most common in hypothyroidism as well as fatigue, depression anxiety and menstrual irregularities. To counteract constipation, eat foods like whole grains, fruits, and vegetables for fiber. Make sure you are drinking enough fluid for a higher fiber intake. Your urine should be colorless or light yellow during waking hours. If you have gained weight and want to control your weight gain, use my Healthy Body Calculator® to get a healthy weight for you. Then click on the healthy eating plan on the Healthy Body Calculator® results page in Your Nutrition Facts.