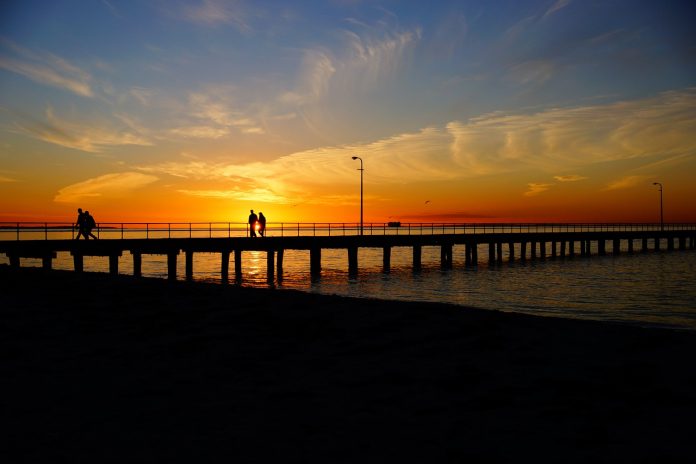 I have been taking 25 mg Amitriptyline and 120 mg Verapamil daily for migraine management for about 2 months now. Do either of these medications stimulate weight gain?
Amitriptyline is an antidepressant. It increases your appetite for carbohydrates causing weight gain and may increase your need for riboflavin above your RDA, which is 1.3 mg for adult females and 1.7 mg for adult males. You should avoid alcohol and limit caffeine. Some other possible side effects are altered dry mouth, constipation, heartburn, nausea, vomiting or diarrhea. I know many of these are contradictory, but are provided as significant.
Verapamil reduces high blood pressure and prevents chest pain. It does not have any effect on your food intake nor should it affect your weight unless you already have problems with fluid retention because of your heart's ability as a pump. You should avoid alcohol as well with this medication. Constipation or nausea may be a side effect associated with taking this prescription. Since this is a calcium channel blocker, calcium supplements may decrease the effect of this drug. Talk to your doctor and pharmacist.