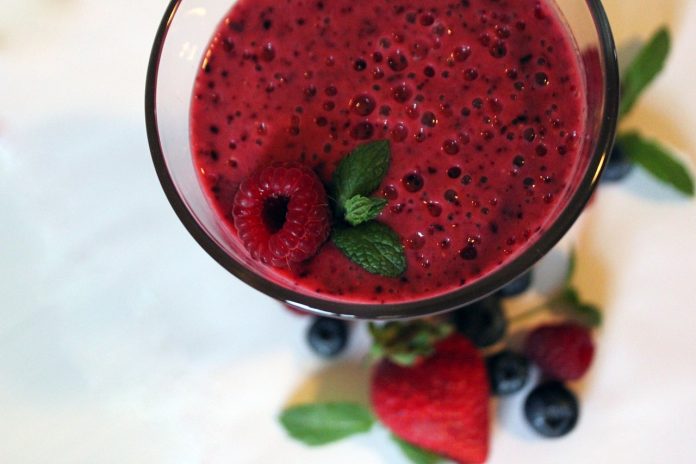 My daughter and I have been having a discussion on fat content in chicken. Specifically as to which has the higher fat content. My daughter contends that white meat has a higher fat content and I, of course, say that dark meat has the greater amount. In fact is there any difference?
Dark poultry (chicken or turkey) has a slightly higher fat content, but also a slightly higher
thiamin
(vitamin B1) content. Good trade off. Even so, poultry is still lower in fat than red meats. A healthy diet should contain lean or low-fat meats.