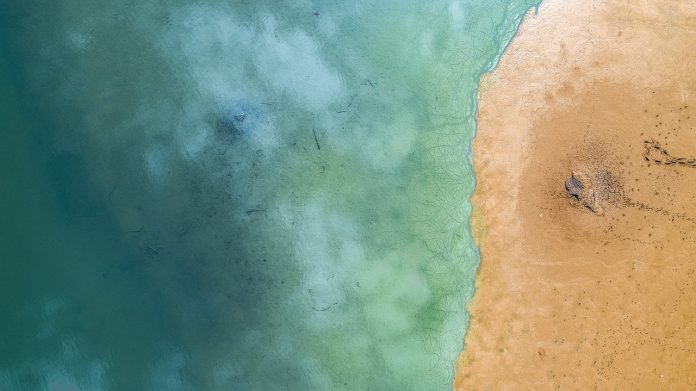 My total cholesterol has been measured a large number of times (as a benefit of being a regular blood donor). It varies from a low of 109 to a high of 150.
The only time my HDL has been measured it was 43. My question is… Am I doing OK or should I be concerned?
Blood cholesterol level normal is less than 200 milligrams per deciliter (100 milliliters of blood or a little over 3 ounces). Norms for HDL (high-density lipoprotein) which are good cholesterol are more than 40 milligrams per deciliter. At 43, your HDL is normal, but exercise would get them higher.
Exercise helps increase HDL. Norms for LDL (low-density lipoprotein) are less than 100 milligrams per deciliter, more than 130 is considered elevated and greater than 160 high risks. LDL is the bad cholesterol that sticks to arterial walls and narrows the artery (like a clogged drainpipe).