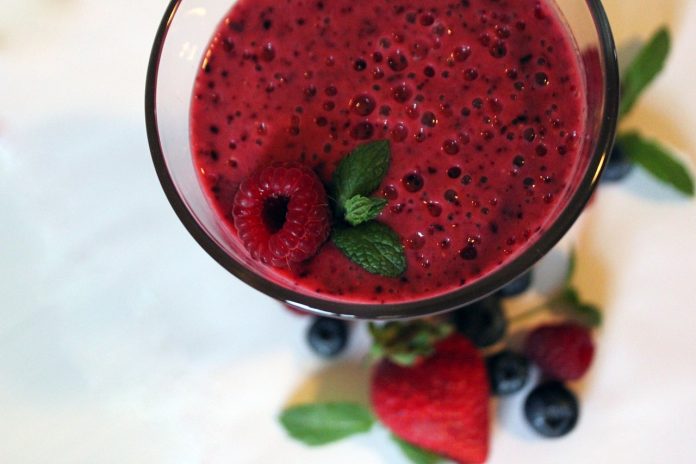 I am going to be in a 100-mile bike race in July and have heard that some caffeine may help me last longer and go faster. Is that true? If so, how much caffeine should I take?
Sports researchers have studied the positive effects of small amounts of caffeine on athletes by reducing fatigue. Caffeine-containing beverages like unsweetened coffee, tea or diet cola beverages have also be used in research studies. Individual tolerance does vary according to caffeine sensitivity. Do you drink caffeine-containing beverages on a regular basis? If not, even a small dose would cause you significant nervousness.
The International Olympic Committee does not prohibit the use of caffeine in their competitions. However, it may impair hand steadiness, which may be a concern for some athletes.