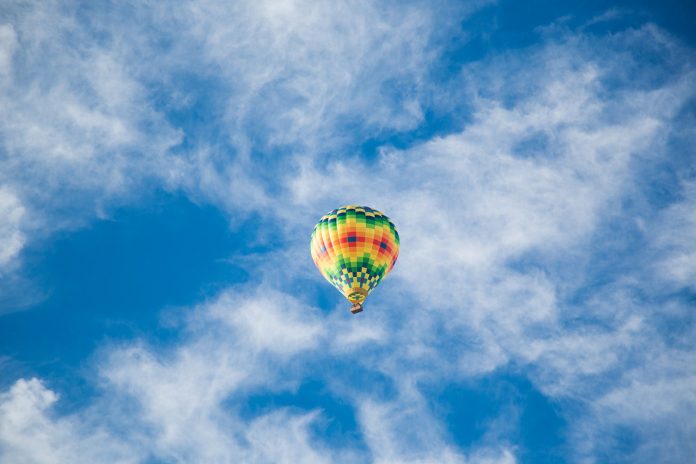 Brandy has its distinct flavor due to an ester. Low molecular weight esters are present in fruits, such as pineapples, pears, bananas, apricots, grapes, and oranges. They are also present in cognac, in the form of ethyl nonanoate (ethyl oenanthate). These esters give them their distinctive flavors. The flavor of brandy is imparted by this ester, which should answer the question on your alcohol page. Could this lead to a line of "cognac candies"? Who knows.
It's pretty much exactly what came from my textbooks. As for the various types of brandies, I couldn't help you. My background is pharmacological.
Thanks for your info. Do you have a reference with more info on the flavor of brandies?