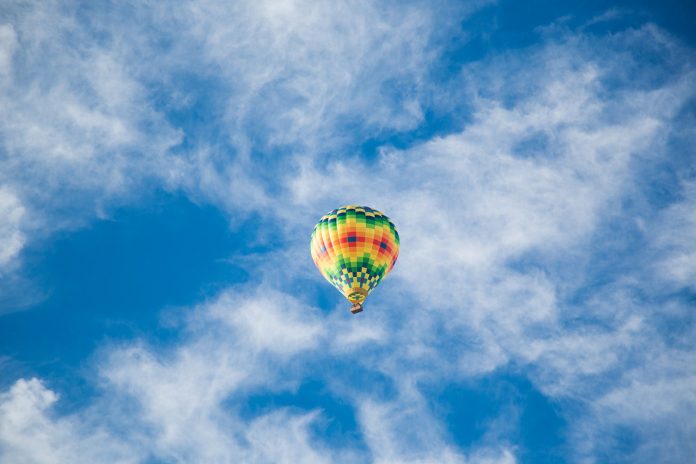 I must admit that her mom and I are primarily responsible for the concern. As for exercise, she does a great job on our Health Rider, 30+ minutes at a time, but when it comes to running, she doesn't seem to have the stamina, although she likes to walk at a casual pace. She was very active with sports until she tried out for the volleyball team at her new school and didn't make the cut. I think it was her first time not making it onto a sports team. After that, she didn't try out for any more sports. Thanks again for your response!
Best to encourage exercise that a person likes. I have never liked running either, but love walking, biking, downhill skiing, etc. Just do it 30 minutes a day at least 5 days a week.
Please listen again. It is time to start letting loose of your responsibility for your daughter's eating/exercise and encouraging her to assume the role. Involve her in those decisions and she will feel your respect for treating her maturely. Your job is to provide a healthy environment for food and exercise choices. The best support you can provide is to praise her when she exercises and eats healthy and don't nag when she doesn't. No one is perfect or makes a healthy decision every time. Like occasionally eating fast food won't kill you and eating meals with her friends is part of what she is supposed to be doing. Adolescence is the time for children to establish their independence and self-control. I have worked with too many teenage girls who develop eating disorders to gain control over their bodies.