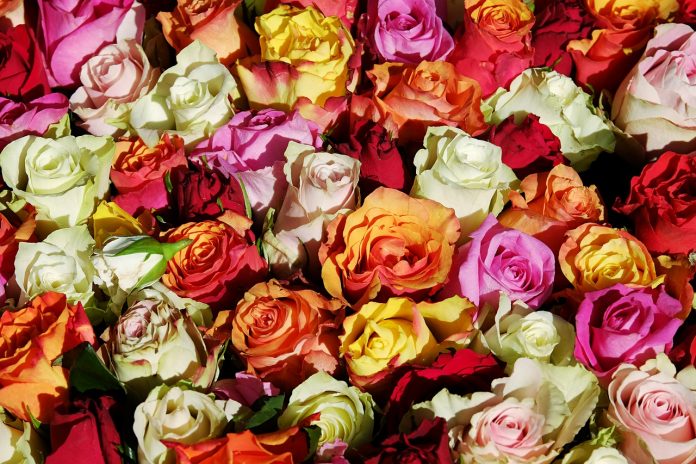 According to the doctor's chart, my six-year-old son is 15 pounds overweight. Should I put him on a diet?
What did his doctor say about your son's weight? Was he/she concerned? How tall is he? Does his weight compare to his height?
In children, 0 to 18 years of age, their height should correlate to their weight. If he is at the 95% for weight, his height should be the next percentile more or less than the 95%. Any child that is over the 90th percentile for weight by age needs nutrition counseling if their height is less than the 75th percentile. We have learned that fat children make fat adults. You need to structure his food environment with basic foods like meat, milk, grains, fruits, and vegetables with some oils. He needs to limit his food portions and stop eating when he is full.
Don't put him on a weight loss plan. I would suggest holding his weight where he is now and let him grow into his weight. It may take two to four years for this increase in height. On the other hand, a weight loss plan could impair your child's brain development. Exercise should be increased to decrease more sedentary activities like watching television.