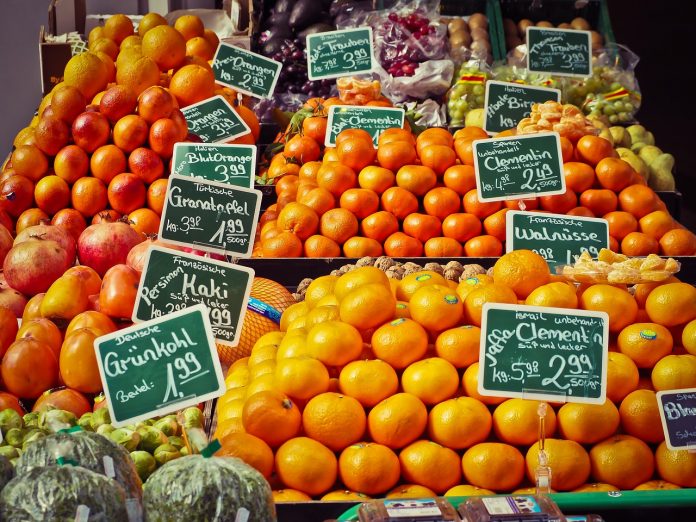 I had a baby 20 months ago and haven't been able to lose the 20 – 25 extra pounds since then. I want to have more children. My husband and I have been trying to no avail to have another child. Could my diet or my extra weight be interfering with my chances at conceiving? Should I be eating anything in particular to HELP get pregnant (I know, it sounds like witchcraft, but I've been told that diet DOES make a difference…is this true?) I'm afraid to "go on a diet" because I don't want to mess up my ovulation timing….but I WOULD like to lose this weight. Can you offer any suggestions or advice along with answering my previous question?
Body weight and nutritional status of the mother does impact fertility more often when weight is low and food intake (low vitamin and mineral content) is poor. You most likely can lose the 20 to 25 extra pounds without negatively impacting your ability to conceive as long as you lose it slowly (1 to 2 pounds per week) and exercise (30 minutes 3 to 5 times per week). A severe weight loss program (losing too much weight too quickly) could upset your ovulation cycle. Why don't you ask your doctor to see a Registered Dietitian who can plan an individual, balanced nutritious weight loss diet? There are some good suggestions in the Overweight Topic.
There is no magic fertility food.