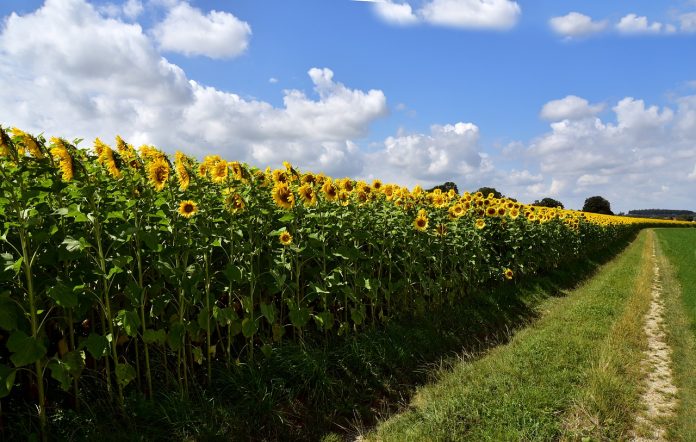 I've heard about the milk bank. Do you have some information?
There is a shortage of donated breast milk nationwide and the human milk banks need your donations.
Premature or sick babies and children, whose mothers are not able to produce their own milk, many times due to illness, medication, adoption or foster care need your breast milk. Mothers who are healthy and breastfeeding may be able to donate to a milk bank.
Your breast milk can be pumped, frozen and stored at home until picked up or delivered by you to a milk bank. If you want to ship milk to a bank, the containers for shipping and the cost of shipping are provided by the milk bank. There are 6 milk banks listed below that belong to the Human Milk Banking Association of North America. A donor milk bank is a service established for the purpose of collecting, screening, processing, and distributing donated human milk to meet specific medical needs of individuals for whom it is prescribed.
If you don't live close to one of these milk banks, please contact your local hospital to find a milk bank in your area. You won't get any money for donating your breast milk, but you will get the warm feeling of helping a newborn or mom with your milk.
Reasons for donating breast milk:
You have enough breast milk for your baby and extra. The amount of breast milk produced is dependent on demand so if you start pumping extra milk to donate, your body will respond by producing more breast milk. You can pump between your baby's feedings and freeze the breast milk to donate. Remember to increase your intake of fluids. Most babies drink about 1 quart of breast milk a day and can empty a breast in about 15 minutes.
You are a healthy woman whose child is less than 1 year of age and you don't drink alcohol, smoke, use over the counter medications or prescriptions, herbal or illegal drugs or vitamin supplements in excess of 100% of the RDA. A few medications are acceptable, including a multi-vitamin, low-dose progestin, birth control pills, insulin, and thyroid replacement. A lot of chemicals pass through breast milk and premies or sick babies have enough to handle.
Your doctor gives you the go-ahead to donate your breast milk. You'll need to go through a health screening and blood test at the milk bank like you do at the blood bank, but if you are healthy and able to donate, milk banks need your breast milk. Blood testing may include testing for German measles, syphilis, hepatitis B and C, HIV 1 & 2, and HTLV. All testing is done by the milk bank at no cost to the donor.
You want to lose weight for a good cause. The metabolic rate for a breastfeeding woman is about 2300 calories a day compared to 1500 calories a day for a non-pregnant, non-breastfeeding woman. Milk banks do not accept breast milk from women who induce lactation to lose weight.
Your baby is premature and you are pumping to keep up your milk supply until your baby comes home from the hospital. If your baby will not need all of the milk you have stored once he or she is fully breastfeeding, your excess milk could help save a life.
You are pumping your milk anyway for times that you are away from your baby. You are employed outside your home and pump breast milk at work to feed your baby at daycare or later at home. It's hard to judge just how much your baby will drink and you find you have excess breast milk stored. Donate your excess breast milk.
Your milk will be pasteurized by the milk bank so that viruses are killed, but almost all of the passive immunity in breast milk will remain. Please contact your local milk bank listed below or your local hospital to find a milk bank near you.
In the United States:
In Canada:
In Mexico:
Banco de Leche
Dr. Rafael Lucio Av Adolfo Ruiz Cortines #2903
C P 91020
Xalapa Veracruz, Mexico
+52 55 14 45 51 or +52 55 14 45 00
If you are interested in starting a milk bank in your city, please contact
Human Milk Banking Association of North America.
8 Jan Sebastian Dr
Sandwich MA 02563
888-232-8809 (toll free) or 919-861-4530 ext.226
If you don't live close to one of these milk banks, please contact your local hospital to find a milk bank in your area. If your health care facility operates a milk bank not listed here, please write to Joanne Larsen and she will add your milk bank to this list. Thank you for banking your milk.