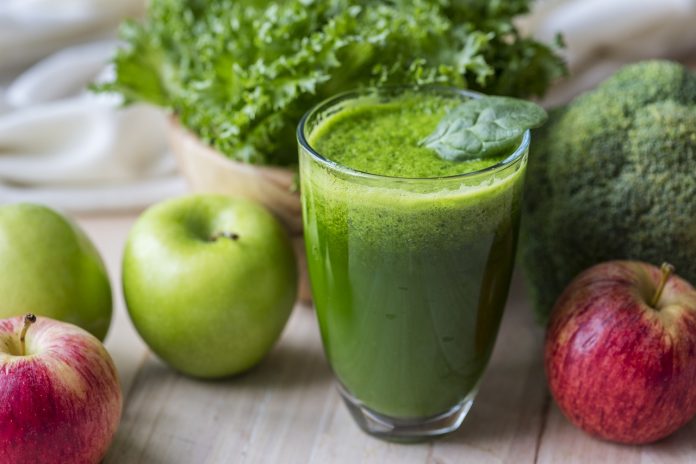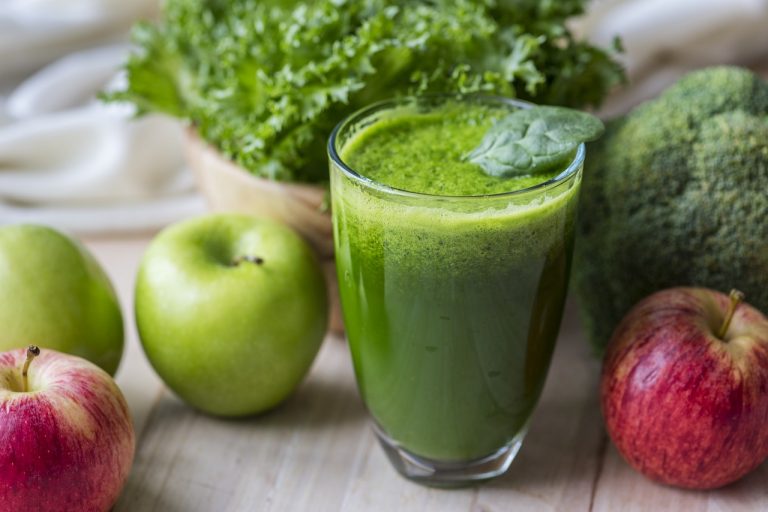 Why don't oats have the effect on humans as they do on horses? Horses fed oats develop thick, shiny hair and become energetic.
Neigh, that just isn't true for people. A horse's gastrointestinal systems are different from humans. Horses are able to eat a diet of all incomplete proteins.
Human hair is composed of keratin, which depends on an adequate intake of complete protein, zinc, and sulfur. The color, texture, and thickness of your hair are genetically determined.
I have no clue what horse hair is composed of. However, you can eat all the oats (oatmeal) you want and that won't change your hair.
What will affect the quantity and quality of your hair is whether you eat sufficient protein containing foods like meat, poultry, fish, cheese, dairy, legumes (soy and peanut), dried beans and peas. Other than people on chemotherapy who may lose their hair, people who are starving frequently lose their hair due to lack of protein in the foods they eat.  That said, most Americans eat more than enough protein daily.