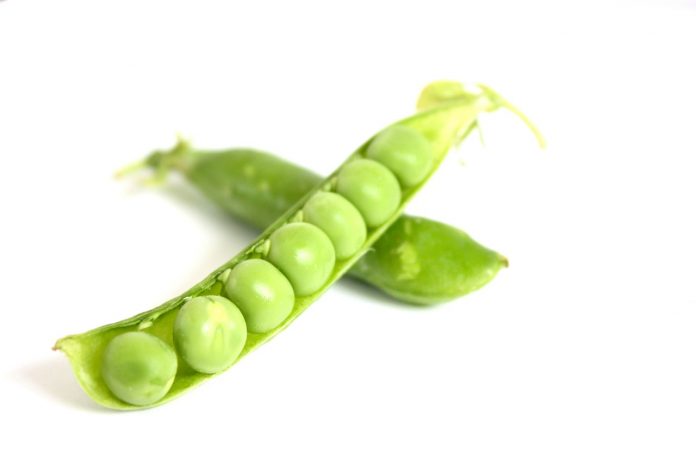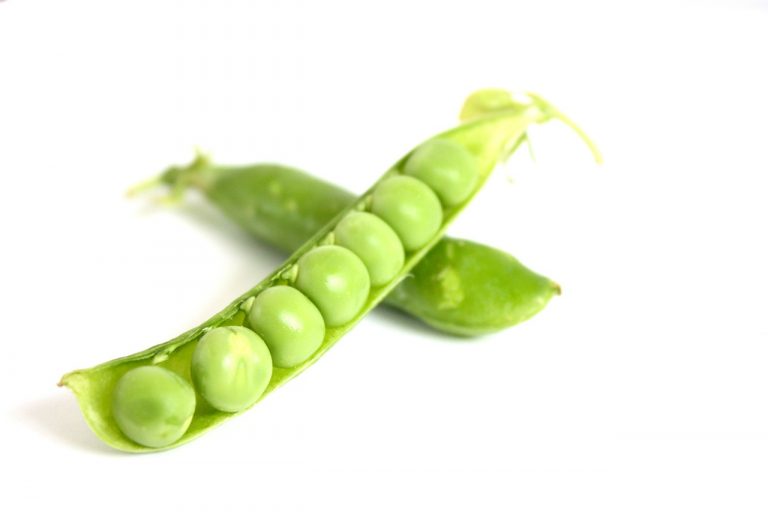 I have high blood pressure and have been on a low salt diet. Can I eat regular canned vegetables if I rinse them off before cooking?
No, you should not eat vegetables canned with salt. Also, you cannot rinse the salt off before heating the canned vegetables.
I would suggest you buy frozen vegetables but read the label first. Some frozen lima beans and frozen peas do contain some salt. The new vegetable mixtures and vegetable dishes may also contain salt. You can look in your grocery store for brand name "salt-free" canned vegetables. They should be located in the regular vegetable section and should be priced about the same as canned with salt vegetables.