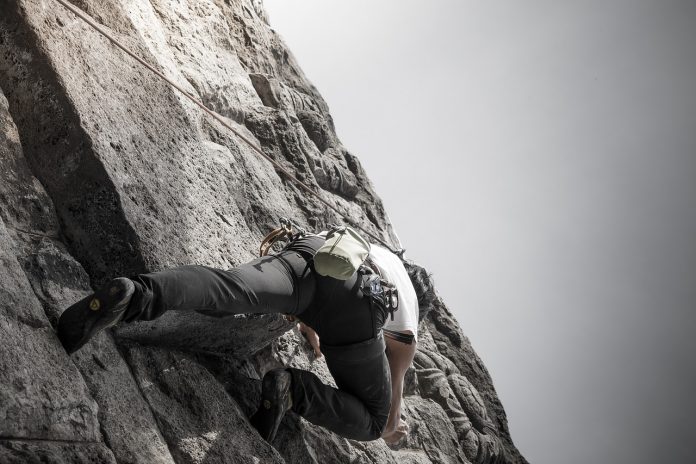 My girlfriend and I have eaten something that made us feel bad. We have chills, nausea and vomits during the night after having dinner. We think it was indigestion. We'd like to know the best diet in these situations and if to drink milk is good or bad.
If you were nauseated or vomiting, milk would not be good to drink. Milk can also aggravate diarrhea.
Generally, no food is better until you quit feeling nauseated or vomiting for an hour or two because whatever you eat will probably come back up. After that, clear liquids like tea, apple or cranberry juice, lemon-lime soda, gelatin, chicken or beef clear broth would be appropriate. If you tolerate these foods, after a few hours (3 – 4) add other soft foods as tolerated but avoid raw fruits and vegetables and whole grains for at least 24 hours to give your stomach rest.
If you vomit or have diarrhea within a few hours after a meal, I would suspect food poisoning. You may have eaten food that was undercooked or food that was cooked by someone who was ill himself or herself. If your symptoms continue (nausea, vomiting or diarrhea), call your doctor or go to a hospital. Food poisoning can be very dangerous.
I do not know why you would have had the chills ask your doctor.