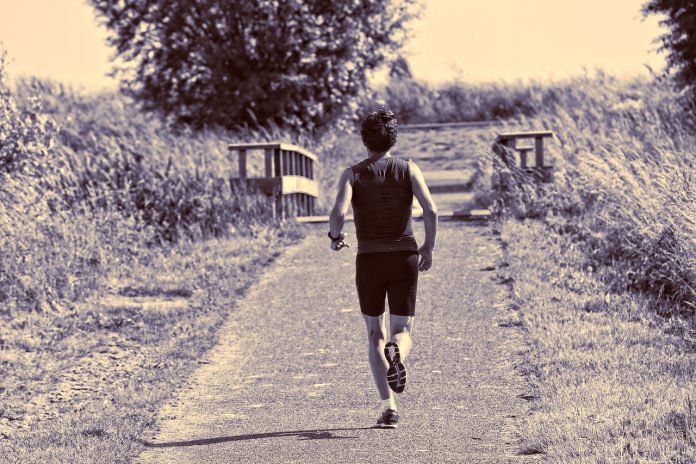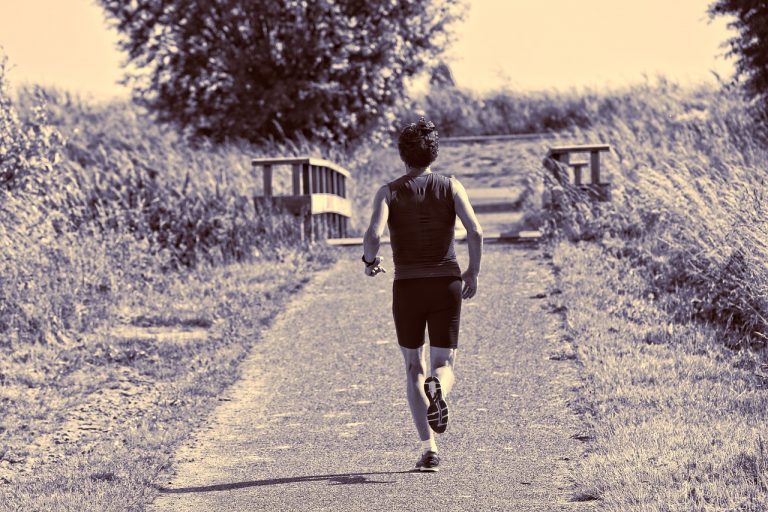 There are many nutrition quack so called professionals who have titles that do not know beyond their nose anything that resembles nutrition for the human body. Hopefully you are not one of these. What credentials do you have and not just capitalized initials?
MS = Masters of Science
RD = Registered Dietitian
LD = Licensed Dietitian
In the U.S., one cannot call themselves a dietitian unless they have passed the American Dietetic Association's national registration test. The American Dietetic Association requires a 4 year college degree in nutrition and an internship or pre-approved practical experience in order to take the national registration exam. Further registered dietitians must accumulate 75 hours of continuing education every 5 years to stay registered.
At this time, 46 states license who can provide nutrition counseling and call themselves a dietitian or nutritionist.