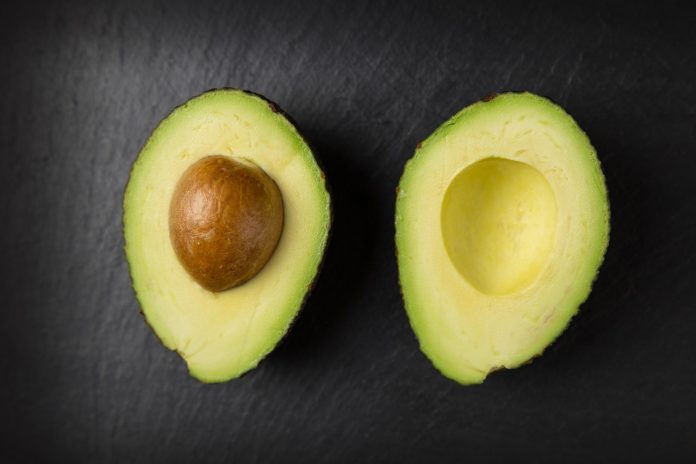 I searched your Web site for info on this topic, but couldn't find any. I have heard before that it's important to buy milk in opaque cartons because vitamins can "leak" with exposure to light. But now I would like to buy my milk in the new, recyclable glass bottles my grocery store is offering. Is this packaging story true or just a bunch of nonsense?
The vitamin in milk that is susceptible to light is
riboflavin, vitamin B2
. Yes, it is better to buy milk in opaque containers than clear glass. Remember to recycle the opaque containers.