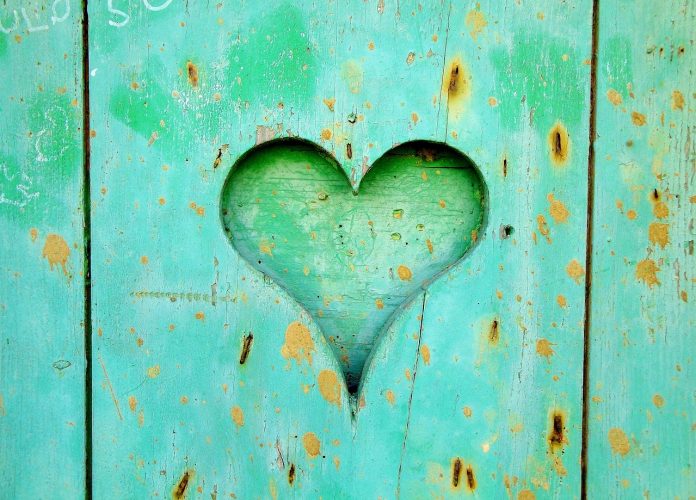 We are coming to Disneyland Florida in July and have a 5-year-old son who has celiac disease. Can you provide any information on US producers/brands of gluten-free products or any addresses/email addresses I could contact for stock lists of those products in the Orlando / Disneyland area?
Many thanks in anticipation.
I have sent you a document that lists manufacturers of gluten-free products available in the U.S., but I am not aware of what is available in Florida specifically. I emailed Disney regarding your request for gluten-free foods available at Disney World in Orlando Florida. Will forward email from Disney as soon as I receive it, but am unaware of your vacation dates in the U.S. Would suggest you ask to speak to a Disney World customer service person when you arrive and explain your needs. Also, would suggest you look in the local pharmacy or grocery stores (special diet section) for gluten-free foods in addition to bringing some non-perishable gluten-free foods from your home in the U.K.
Just received a call from Guest Communications at Disney World in Orlando, Florida who offered the following information. There may not be many foods without gluten available at the counter service throughout the park as the foods in these stands are frozen, prepared. Instead, Shawn suggested your best service would be at full-service restaurants. He spoke to executive chefs at their full-service restaurants who said that while there was no special listing of menu items that are gluten-free, there are vegetable and fruit plates available. Ask to talk to the chef at any restaurant who will be thrilled to come out and speak to you about what you about what your son would eat on a gluten-free nutrition therapy. You may also contact the restaurant manager. Shawn suggested you contact the restaurant a day ahead of time and they could make gluten-free pancakes, waffles or bread for your son's breakfast. If you would like to bring some gluten-free foods into Disney World, just explain to guest relations when you enter that your son is on a gluten-free nutrition therapy. Shawn stated that Disney World would do whatever it takes to accommodate guests on special diets.
Shawn said that Disney World restaurants buy gluten-free flour at Chamberlains Natural Food Products in Orlando. Hope this information makes your visit to Disney World a lot more fun!
Hydrolyzed vegetable protein (HVP) may contain gluten. HVP has been used as a meat extender or formed into a product to imitate meat.
Special flour with the gluten removed (DP Baking Mix, DP Low Protein Wheat Starch), cornstarch or rice flour can be used in place of regular flours. The flours and bread were developed by General Mills; Number one General Mills Boulevard; Golden Valley, Minnesota 55427. Also, some grocery stores carry a gluten-free bread.