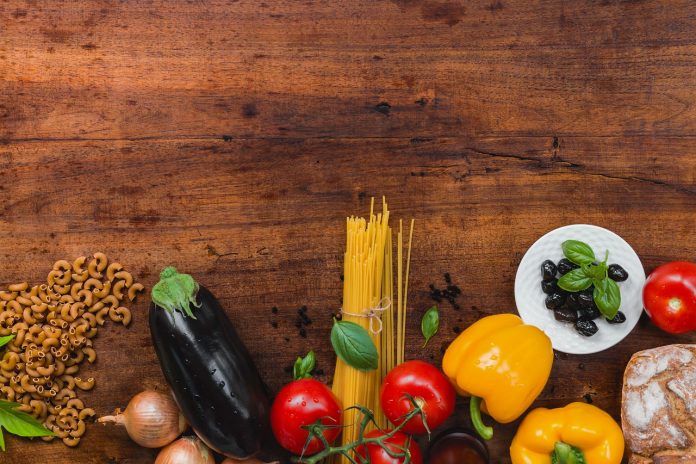 Recently, I've become interested in nutrition. I've been reading a lot of things about it. I ran up on 2 terms that I don't quite understand. Please help. What's the difference between a certified nutritionist and registered dietitian?
Do they both have the same qualification to counsel people on nutrition? Have you heard of the organization: IAACN? Is that a respected organization in the world of dietitians?
Don't know what a certified nutritionist is. Unfortunately, people with an interest in nutrition or who sell nutritional supplements often call themselves nutritionists. Some states license who can call themselves a nutritionist and those who qualify, become licensed. Therefore unless someone is a licensed nutritionist, the title nutritionist does not necessarily signify any education or training in nutrition or any qualifications to counsel people on nutrition. Traditionally, a nutritionist had referred to a person who has a graduate degree in nutrition, but that practice has become less used because of the confusion caused by people without any degree calling them a nutritionist.
A registered dietitian has completed a 4-year college degree in nutrition or dietetics, completed an internship and passed a registration test by the Academy of Nutrition and Dietetics. Check out the Academy of Nutrition and Dietetics website. In order to stay registered, dietitians have to complete 75 hours of continuing education every 5 years. Some states also license who can call themselves a dietitian.
Never heard of IAACN. What is the long name of the organization?