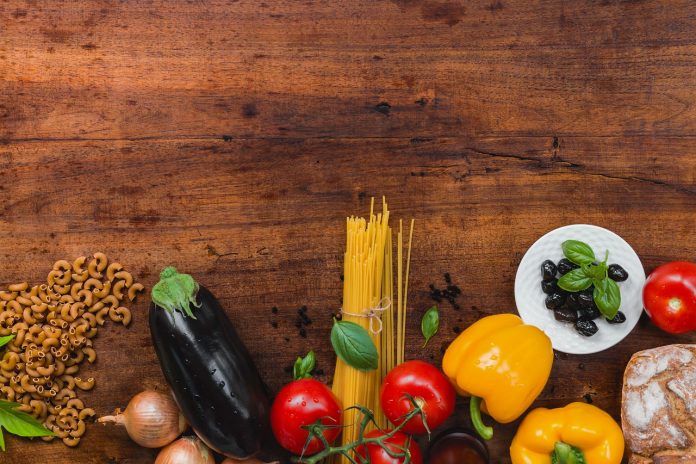 What is the difference between a dietitian, a food technologist and a nutritionist and who would be the best at devising diet plans?
A dietitian has at least a four-year Bachelor's degree in nutrition and dietetics (or graduate degree), has completed an internship and has passed a national registration exam from the Academy of Nutrition and Dietetics. Registered Dietitians are a reliable source of nutrition information and capable of creating meal plans. In some states, persons who provide medical nutrition therapy are licensed and these are usually dietitians.
A food technologist has at least a four year Bachelor's degree in food science (or graduate degree) and researches and develops new food products for food manufacturers like General Mills or Pillsbury.
A person with a master's degree in nutrition can be called a nutritionist. However, the title is used by a variety of persons, including those without any nutrition education possibly only a personal interest in nutrition. I would not recommend you rely on this title for expert nutrition information.