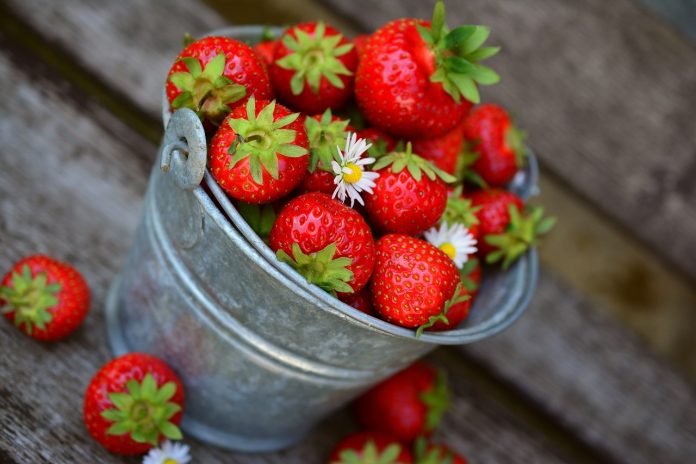 I am planning to enter the dietetic field of study. If you have a quick moment, I would like to know the steps you took to enter the field.
I found a wonderful program at a 2-year college, allowing myself to be introduced to the field as a dietetic technician. Do you think it is wise to start on a lower scale, two year associate of arts college and then progress in field as I deem necessary, moving on to a four year college or university institution? Thank you for you time.
I would encourage you to pick a career that reflects hobbies or interests that you have now. In particular, interests that occupy you and you could describe as grabbing your attention. Remember though that you will probably change jobs 7 or 8 times during your career.
If you like to cook / plan meals (food service) or are interested in how nutrition can affect health (clinical dietetics), then dietetics may be a good field for you. First locate schools that have accredited education programs at the Academy of Nutrition and Dietetics. Contact schools that interest you or are close to where you live. Talk to the teachers or counselors in the dietetics program at schools that you would like to attend. Fill out an application to attend the schools of your choice.
You will need to take a national
registration exam testing. In addition, 4 year degree graduates are required to intern (pre-approved work experience) for 9 – 12 months prior to taking the test.
Dietetic technician programs were not available when I went to college, but I have taught in 2 dietetic technician programs so I am familiar with the course requirements and applied experience. If you want to take a look at the different educational requirements and job activities of a dietitian (4 year college degree) and a dietetic technician (2 year college degree) then go to the Academy of Nutrition and Dietetics website.
Whether you decide to become a dietetic technician or a dietitian should depend on your goals, grades, financial situation. Even if you aren't sure you want to become a dietitian, you can still take 2 years of general education courses that would apply to a lot of other majors. Dietetic technician education doesn't require as many hours of science as a dietitian's degree and is more applied skills orientated. Dietetic technician degrees have their internship built into the required courses for graduation and after graduation work under the supervision of a dietitian in either clinical or food service work environments.
The Academy of Nutrition and Dietetics periodically surveys members for income based on years of experience and job duties every few years. The results of these Compensation and Benefits Survey of the Dietetics Profession are published in the Journal of the Academy of Nutrition and Dietetics. If you live in a city with a university of college, call the school's library and ask if they have this journal in their catalogue.
I would also recommend you volunteer at a local hospital to see how it feels for you to work in a hospital. Talk to a hospital or clinic dietitian or diet tech that is doing what you think you would like to do. Ask they why they entered dietetics, where they went to school and what a typical day is like.