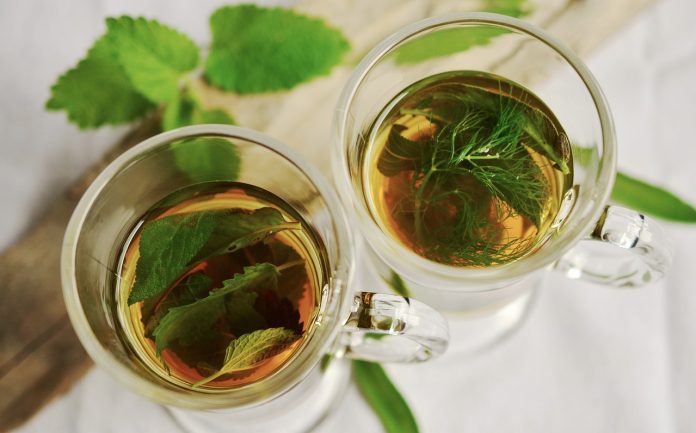 I am a 36-year-old Mom at home. I do have a BS degree from a very reputable university. In your opinion would it be too late for me to pursue a career as an RD? Any advice would be very much appreciated.
It would depend on what your Bachelor of Science degree is in. The pre-requisites for dietetics are science (biology and chemistry) and nutrition. After completing a BS in nutrition, one has to complete an internship or a clinical experience plus a Masters degree. Or if you lived near a college dietetics program that combined the BS degree and internship (Coordinated Undergraduate Program) you could complete the coursework and internship at the same time. Before you go register for classes, check out
career change
at the Academy website for the results of the latest survey of
member salaries
based on job responsibilities.