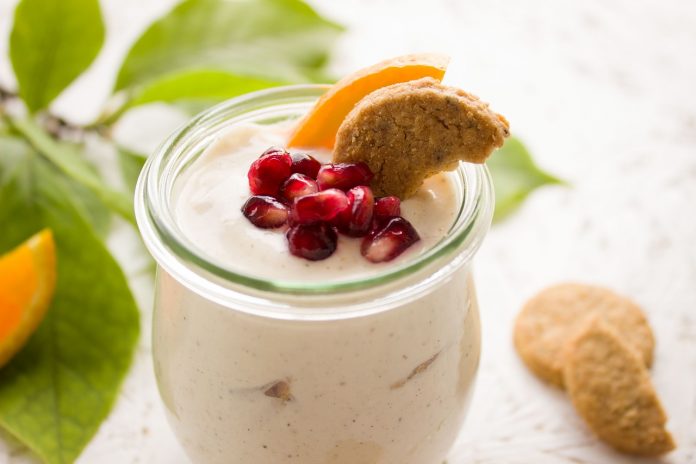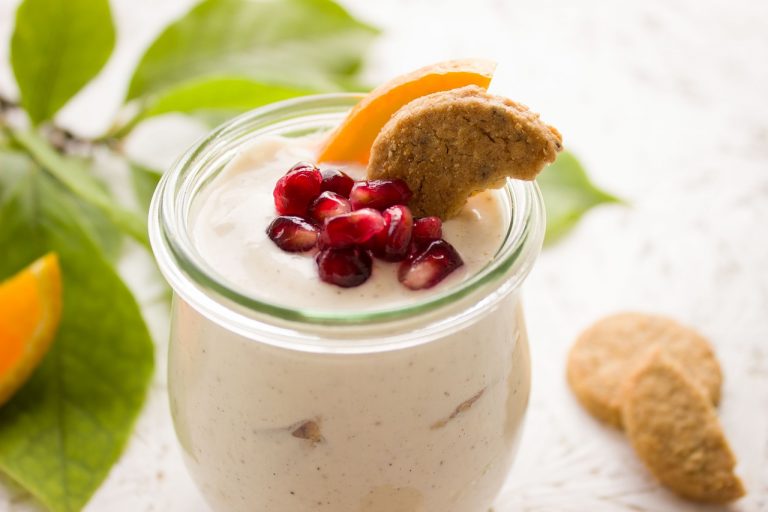 Your website is both interesting and informative. I am a Physical Therapy Assistant student doing a report on related occupations. I chose the dietitian profession, but I have not been able to find any information on the history of this area of specialty. How did the profession begin? Where did dietitians first practice? Any information about the history of dietitians would be appreciated. Thanks!
You can go to the Academy of Nutrition and Dietetics where they have info on the
history of dietetics and dietitian careers
. You can also contact the
Academy of Nutrition and Dietetics
on their website.
Dietetics is a new profession that started in 1917 after World War I and has its roots in Home Economics. It really grew during World War II for the purpose of feeding the military troops.