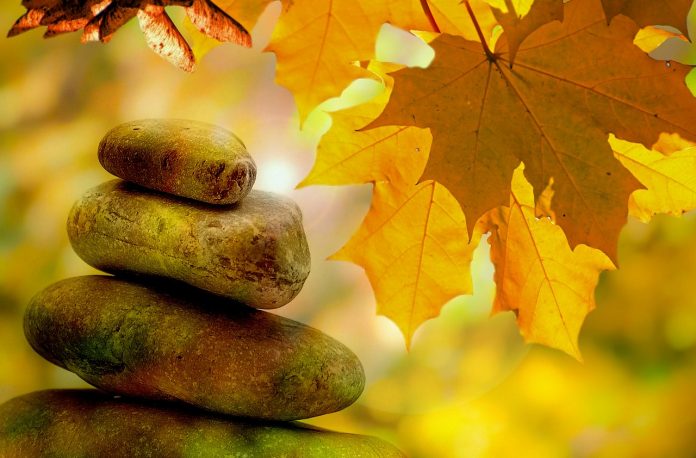 Thanks for the info. I agree that pursuing another Master's degree in nutrition would probably be my best bet. Now I have to decide if I want to pursue the masters in nutrition or look into a physical therapy degree. Both of them will help my career. I just don't know which I will start with?
Do you do much work with athletes? If you do, what type of work do you do?
Thanks for writing back so quickly.
FYI, dietitians are 95% female. The Academy of Nutrition and Dietetics periodically surveys its members and publishes the results of those surveys in the Journal of the Academy of Nutrition and Dietetics. The last salary survey was published in 2013and should be available in the library of any college with a dietetics program or medical school. Salaries vary depending on whether you choose clinical (hospital, our patient clinic or nursing home), food service or private practice. Health clubs or corporate wellness programs may be a better mix of your degrees if you have both exercise physiology and nutrition. Lastly, positions for dietitians in some areas are tight due to the fact that dietitians tend to stay close to home as many have families. Before you spend the time educating yourself to become a Registered Dietitian, check with your state's dietetic association for job openings and state salary ranges as well as colleges with programs.
I have mostly worked with college and Olympic athletes, but also bodybuilders. Ask the Dietitian attracts a lot of athletes as well as exercised individuals who are concerned about an optimal weight and diet for performance. Their needs are as varied as their sport and diet so the type of work depends on assessing the athlete's needs.