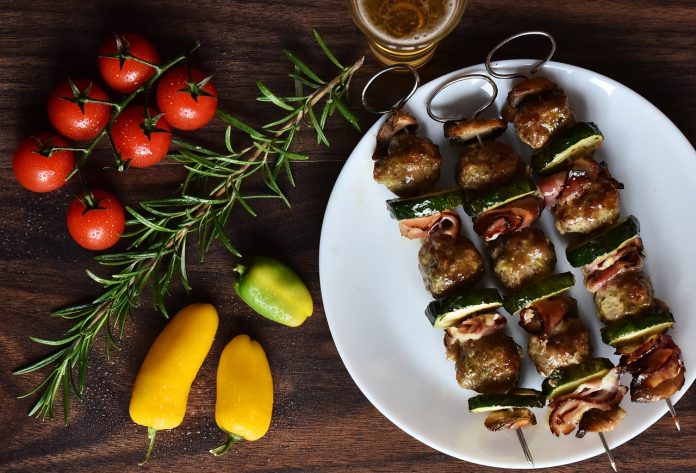 I am familiar with Weight Watchers and I like the way they have little boxes to check off. I know this sounds simplistic, but it actually works. Is there a similar set up for a diabetic that's on, let's say, 2000 calories a day? I have asked our
dietitian
. We have been to two classes (my husband is diabetic). Something visual would be very helpful.
The carbohydrate counting booklets have an eating plan that your dietitian will customize for you based on your calorie and weight goals. Why not just photocopy the meal plan that your dietitian created for you? You can then check off each carbohydrate choice at each meal.
You are right, self-monitoring with food records works. It helps you keep track as you eat food rather than relying on memory.