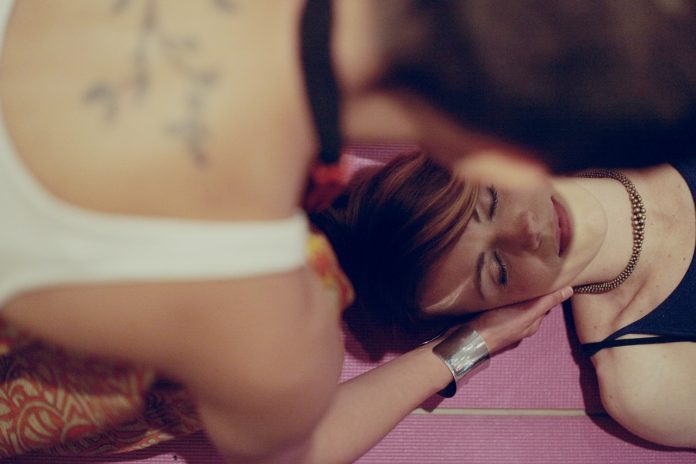 I am a diabetic and weigh 130 pounds. I am 5 foot 6 inches and would like to start dieting. I currently eat 900
calories
a day (approximately) and
exercise
lightly three times a week. I would like to go down to 115 – 120 pounds. Any tips or suggestions?
You are at a healthy weight for your height. I would not recommend you lose any additional weight, but do continue your exercise program.
Considering you have diabetes, I would recommend you eat much more than 900 calories per day. A food intake this low is deficient in vitamins and minerals which over the long run is unhealthy for you. You may want to read my chromium topic as this mineral is essential to insulin. Depending on your overall activity level in addition to exercising, you may need almost double the 900 calories you are currently eating. Try the
Healthy Body Calculator to find out how many calories you need to maintain your weight.