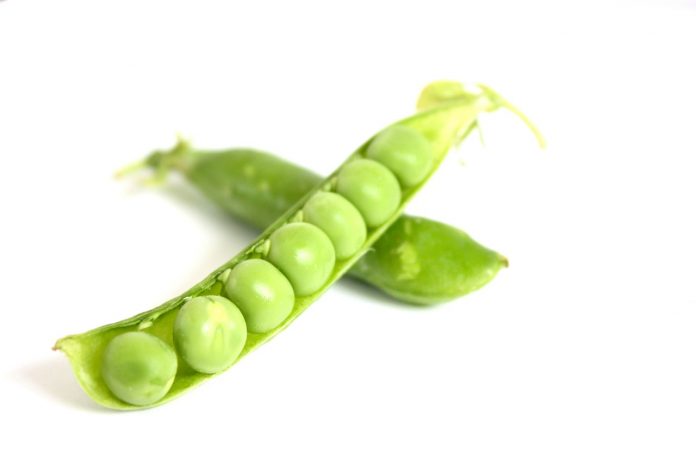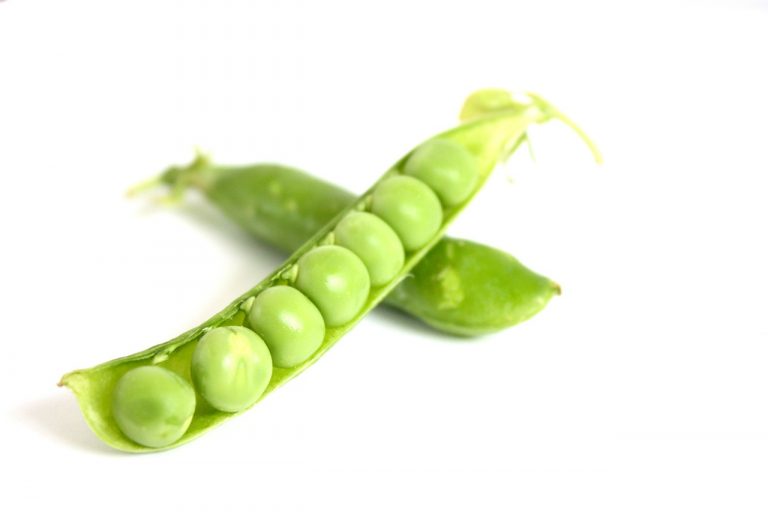 I am an adult nurse practitioner who sees many persons with diabetes. I am in need of a reference for exchange lists for my patients who eat predominantly Asian / Oriental foods and one for my orthodox Jewish patient who is out of the country 200 days per year. Can you help me?
This same request to The American Diabetes Association came up empty. Thanks for your assistance.
The American Diabetes Association together with the Academy of Nutrition and Dietetics have developed educational materials for different cultures. They have translated the latest diabetic exchange list into Spanish. Another resource is a book published by the Academy called Cultural Food Practices which covers Native Americans, Alaska natives, African American, several Asian, Middle Eastern, Cajun, Jewish, Islamic, Spanish and Hispanic cultures.
Diabetes nutrition therapy has changed and most dietitians use carbohydrate counting rather than the exchange list. You can find out more about carbohydrate counting by reading below. I would highly recommend referring your patients to a registered dietitian who can work with their various food cultures and food preferences to create a personalized eating plan.