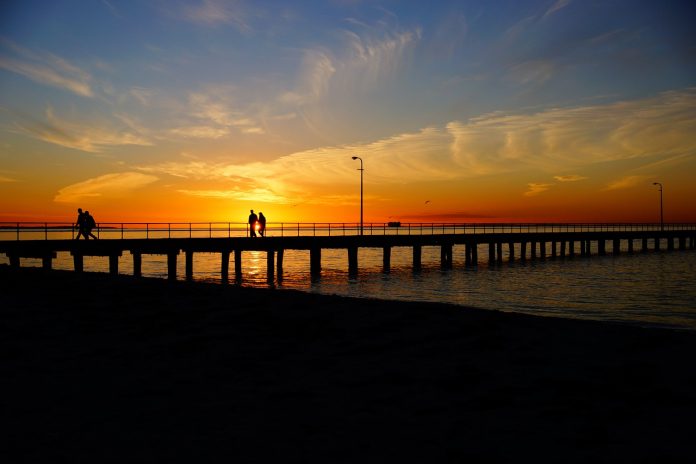 I have been trying to follow the Exchange List diet, but am tired of dragging along a food scale to weigh my meat. When I eat out, I try to stick to chicken, pork chops or steak, but this is the time of year for banquets with roast beef and turkey. Do you have any suggestions?
Yes, try this trick I learned several years ago from another registered dietitian.
Take a look at the back of your hand. Look at the two bones that stick out on the side of your wrists. From that point where your wrist bends, up to your knuckles where your fingers start and as thick as your little finger is wide is the size of approximately three ounces of meat, fish or poultry. The piece of meat should be only as thick as your little finger is wide, looking at your finger from the side. Granted, the sizes of people's hands do vary, but so does their calorie and protein needs. So persons with large hands, especially men, may have hands that would compare to four ounces of meat, but their eating plan would probably be higher in calories and protein also. You always have your hand with you. So just look at the back of your hand as you reach for a piece of meat. Take a serving as large as the back of your hand and as wide as your little finger. If the meat is served to you, cut off a hand size piece before you start. Push the excess off to the side of your plate and enjoy the hand size piece you cut.
Another suggestion is to choose a 3 ounce serving of meat that is about the size of a deck of cards.