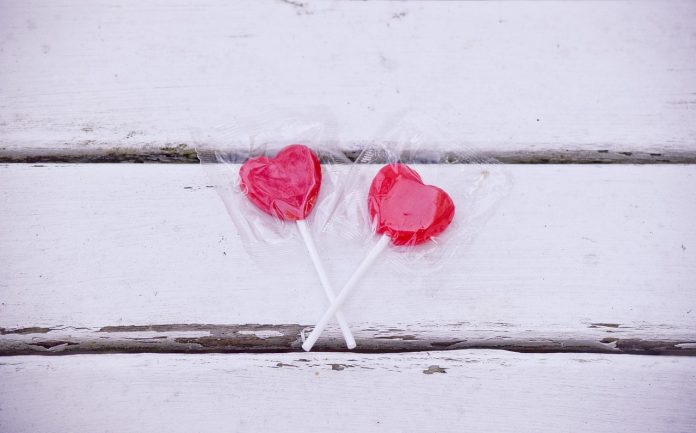 How much sugar is in a sucker?
The size of suckers vary, but in a clear, hard candy sucker, there should be about 1 to 2 teaspoons of sugar (4 to 8 grams).
Are your brushing your teeth after eating a sucker? Sweet sticky sugars like suckers or candy adhere to tooth enamel. The bacteria in your mouth feed on simple sugars. The bacteria increase the acidity of your mouth which in turn eats through the enamel covering on your teeth. This increases cavities (dental caries). Frequent brushing helps to remove sticky sweets that adhere to teeth. Use of fluoridated toothpaste also helps reduce cavities.