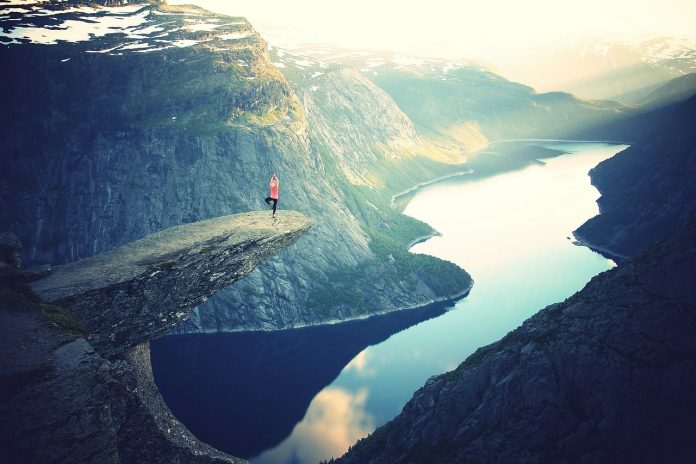 Every New Year's Eve I start a new diet. What suggestions do you have for helping me stick to this year's diet?
Congratulations on your New Year's resolution to lose weight. Try the following suggestions. Work on incorporating as many of them as you can deal with at one time. Don't try to do all of them at once.
Choose a weight loss plan that includes all groups in My Plate – dairy, meat. bread, fruit, vegetables, fat, and healthy oils. Remember that you need carbohydrate from bread, fruits, milk, and vegetables to burn body fat.
Set your weight loss goal for 1 to 2-pounds per week. Work for a realistic short-term goal of 1 month at a time. Remember, it may have been a while since you weighed your "dream weight". You did not put this weight on overnight either. It took time. To focus on the total amount you want to lose may seem overwhelming. It would be unrealistic to expect to lose quickly and you would be setting yourself up to fail. Weight loss that is slow is more likely to be kept off because over time you can concentrate on changing your fat eating habits for healthy eating habits.
Weigh yourself only once a week at the most. Your expectation is that you have lost weight each time you stand on a scale. It is negative feedback when your weight isn't lowered each time you stand on a scale. Learn to judge your weight based on how your clothes fit.
Design your home food environment to be positive and supportive of your weight loss plan. Remove all high calorie, high fat, high sugar foods from your kitchen cabinets, refrigerator, and freezer. These include chips, snack foods, cakes, pies, cookies, bars, ice cream, pop, and candy. You are fooling yourself if you say you won't touch frozen cookies or that they are for someone else's lunch bag. Don't test your willpower, as you will be setting yourself to fail at losing weight. Remember if you don't buy it or make it, food has a hard time finding its way into your mouth.