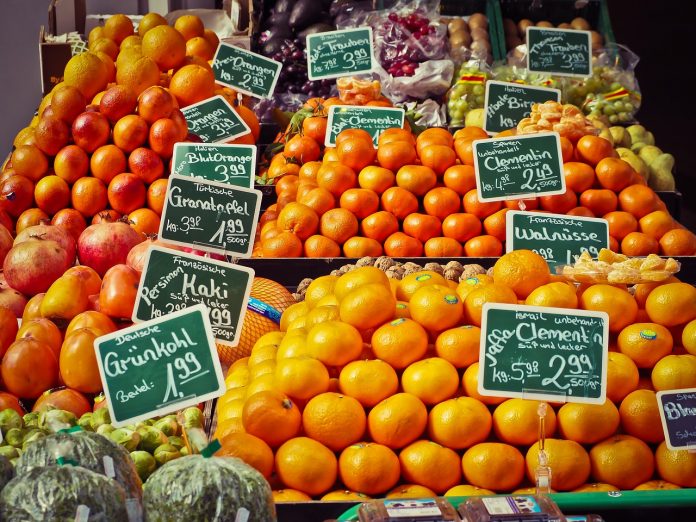 What is your opinion about support groups? I belong to an organization called TOPS (Take Off Pounds Sensibly) which is modeled after AA (Alcoholics Anonymous). It is non-profit and promotes no special diet – just group support. I found that this is the only way to control my eating and it is like Weight Watchers except that it is much less expensive.
TOPS is a good support group for persons wanting to lose weight although the group does not offer diet plans. I have talked to many area TOPS groups. Weight Watchers is another weight loss support group. They have a diet plan based on diabetic exchanges that can be individually tailored.
Support groups for persons with similar concerns are very helpful during periods of change, including losing and maintaining weight loss. It's nice to share with others who have similar experiences and questions as well as receive their support and encouragement. It is especially helpful to have a nutrition professional, Registered Dietitian, to provide accurate nutrition information. Lots of TOPS groups suggest participants first see their doctor for a physical exam and see a dietitian for an eating plan. A dietitian can help advise and guide to the most effective, individualized plan for weight loss.
While TOPS may not support any particular diet, you will need to follow a diet and exercise program for optimum long-term success. Some guidelines are a minimum of 1200 calories per day, 30% of calories from fat and eat 3 meals per day with 1 to 3 snacks. An effective exercise program is one that is based on exercises you like to do 3 to 5 times per week for 60 minutes per day and intense enough to break a sweat. Also, exercise support is important; find an exercise buddy, maybe from your TOPS group.