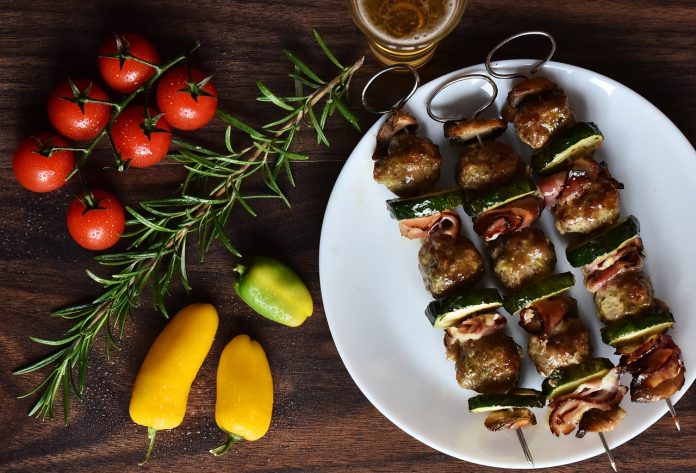 I just wanted to thank you for the Healthy Body profile. I just thought that was the neatest! Do you have a dietitian you could recommend in Memphis, TN? I need to lose about 100 pounds! Thanks again!
Thanks for the feedback. Makes the time I spent designing the Healthy Body Calculator® worthwhile.
Go to the Academy of Nutrition and Dietetics and click on the Find a Nutrition Professional link. All you have to do is type in your area code or zip code and you can find a dietitian in your neighborhood. Choose weight loss from the list of areas of expertise.
Good luck with your weight loss and remember to exercise for 60 minutes at least 5 times per week after getting your doctor's approval for exercise.