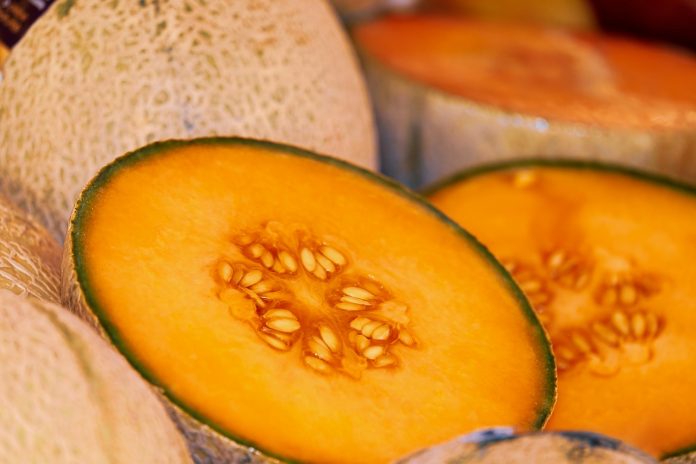 I'm in desperate need of a weight loss and exercise program. Could you help?
First, use the Healthy Body Calculator® to see how many calories and fat grams you need to lose 1 or 2-pounds per week. Then use My Plate or diabetic exchanges to plan meals. If you want some help implementing this, I would suggest you contact a Registered Dietitian who could work with your food lifestyle. Try my HELP Healthy Eating For Life Plan® which will create a personalized healthy eating plan where you can choose the type of milk, meat or not, beans, or not and snacks or not. There is a small food database linked from your eating plan from which you can create menus.
Plan on exercising 60 minutes 5 times per week doing an activity that breaks a sweat. If you want some help planning an effective exercise program, you may want to contact an exercise physiologist or certified trainer. Research has shown that the people who lose weight and keep it off for at least 2 years, follow a healthy eating plan, exercise 30 minutes 5 times per week and record their food intake daily.
Also, depending on your current weight, you may want to visit your doctor for a physical first. Plan on slow weight loss and look at a lifestyle change as your goal.