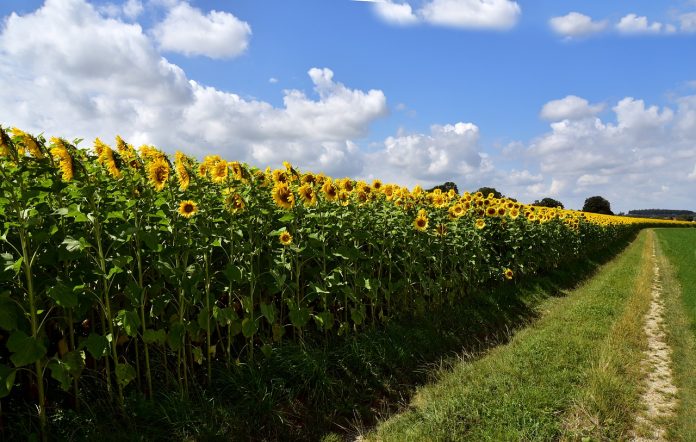 Thank you for your response. There are very accurate ways to measure fat loss. Dr. Atkins' book talks about documented fat loss tests performed on patients.
Once again, your response is very biased in the words you use and the way you use them. Any "diet" is a fad diet. People that reduce calories and start exercising on January 1 are on a fad diet. They will most likely be affected by the yo-yo syndrome as well since 95% of them will quit.
Granted, a low carbohydrate diet requires permanent changes which are hard to keep indefinitely (as with most diets). However, I think it is much easier when you do not feel hungry but feel very well physically (which is the reason phen-fen worked as well as it did, less the side effects).
People can lose weight on low carbohydrate diets in the short term. However, research has shown that 97% re-gain the weight loss. So short-term success does not translate into long-term weight loss maintenance. The problem I have with popular diets is that you have to eat one way to lose weight, but can't eat like that for the rest of your life. After losing weight, most people go back to their usual food habits of when they weighed more and eventually the weight creeps back.
Phen-fen is no longer sold in the US since 1997 due to heart valve complications.