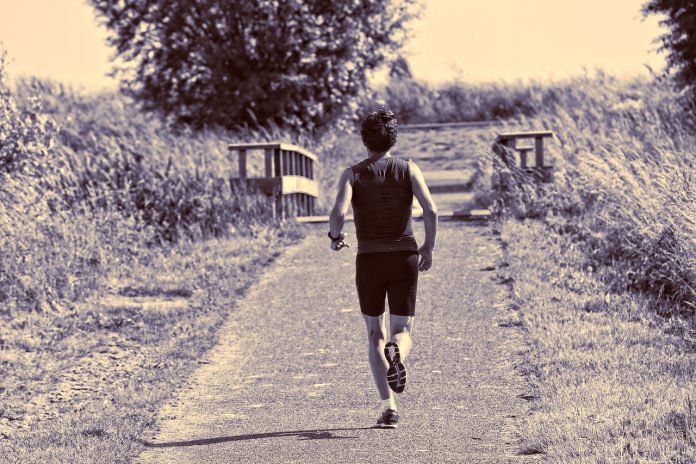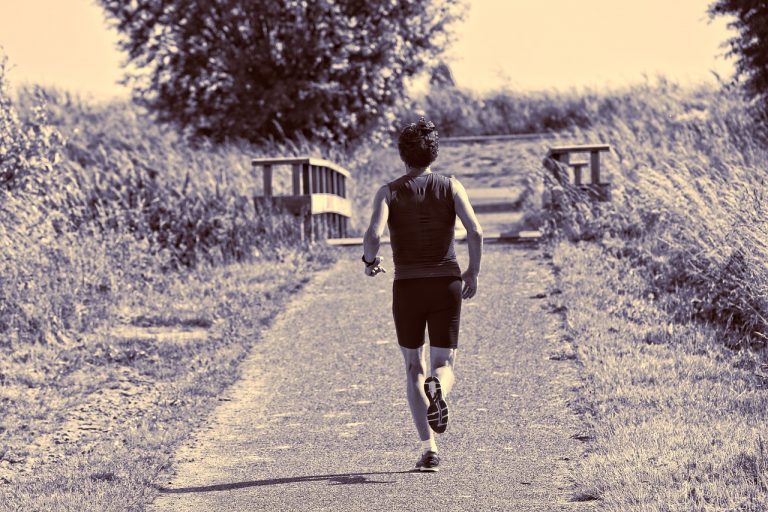 I would appreciate it if you would tell me the calorie and fat count in 1 ounce of fresh buffalo mozzarella?
The nutrition analysis should be on the food label. However since cheese is regulated by the USDA not the FDA, nutrition content may not be posted by the food manufacturer. I did find fresh mozzarella cheese in a USDA food database and in 1 ounce, there are 70 calories and 5 grams of fat. This cheese was made with pasteurized milk so assume whole milk probably from cows, not from water buffalo.
Calories and fat would depend on whether whole or skim milk was used to make the mozzarella cheese. Usually partially skim milk is used in making mozzarella but not always true with buffalo mozzarella cheese.
FYI, 1 cup whole buffalo milk has 203 calories and 17 grams of fat. Some of the water in the milk would be removed during the cheese making process. 1 cup of cow's milk has 161 calories and 9 grams of fat. So buffalo milk is much higher in fat than cow's milk.