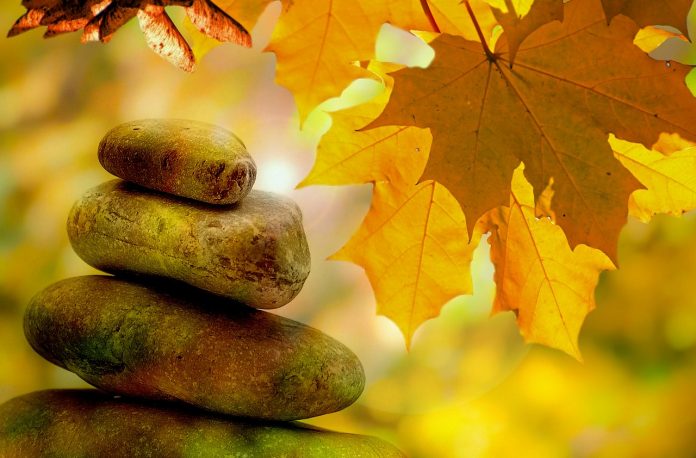 I read your answer, but I still won't give up the laxatives yet. I used to be addicted to drugs and this is the same feeling I have toward the laxatives. I have become dependent upon them for my peace of mind. Last night stomach pains woke me up. I drank some skim milk and took some antacids so the pain finally went away after about 1/2 hour.
Well, you will only do what you are willing to do, but the stomach pains will continue until you stop abusing laxatives. You will not gain weight if you stop taking the laxatives.
Find something else within yourself to help you get peace. Peace is not found in food or drugs. It is found within oneself. Go exploring with your psychologist where you feel safe to open up. Talk to your doctor about getting off laxatives.