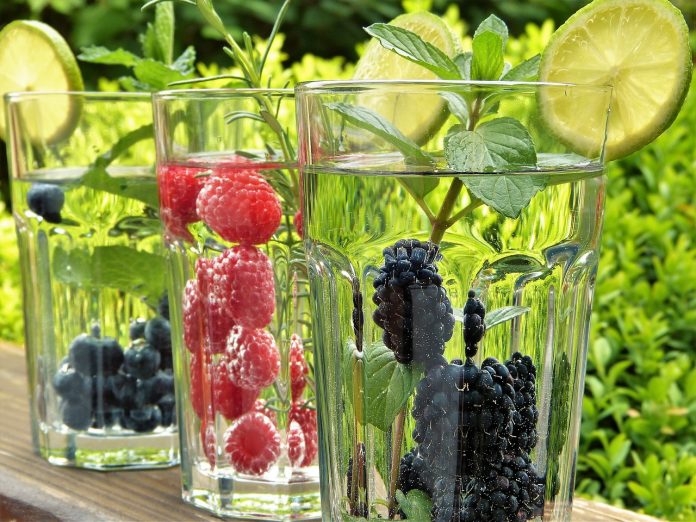 I have also been in contact with the
dietitian
that I use to see twice a month. I am hoping that with all this support I can pull myself out of this hole that I am in. I want to be able to eat like a normal person. I get enough exercise so calories shouldn't be a problem. Without the exercise, it is hard to eat anything. I exercise to live.
You are thinking much healthier today and that is great. Everyone needs a support system and it is good that you are identifying yours based on your needs.
Don't beat yourself up if you fall off your goal of eating normally. As humans, we are inconsistent and make mistakes. We are not perfect. When you recognize that you are getting into a situation that is not healthy or supportive of your goal, contact someone in your support network to help you through. If you momentarily fall off your plan, forgive yourself, and start again on your road to a healthier lifestyle.
Don't become obsessive with exercise. Your thinking that food eaten has to be exercised off is faulty. Exercise should be to maintain health.
Good luck. You're on the right track today. Write back when you need to.