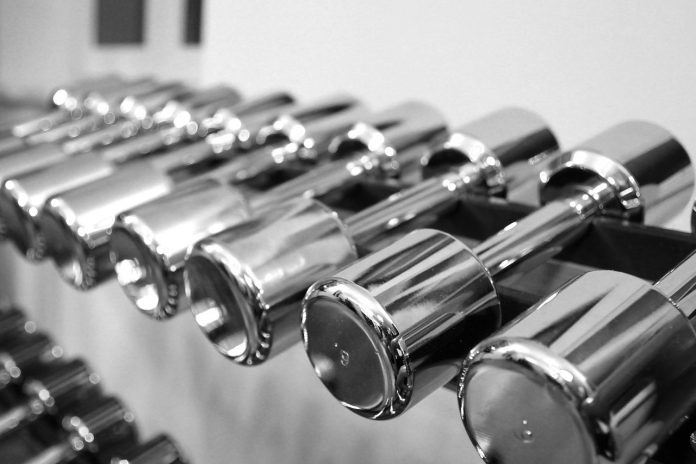 My question concerns the use of zinc and
vitamin C
to enhance a man's
fertility
. My husband and I are currently trying to have a
baby
and he was advised to supplement his diet with vitamin C and zinc. Is there any scientific merit to this advice and if so, how much of each should he take each day?
An adult male's (25+ years of age) Recommended Dietary Allowances for zinc is 18 milligrams per day and vitamin C is 60 milligrams per day. It would not be wise to take excess zinc as it suppresses copper and calcium absorption. Copper is necessary for hemoglobin formation in red blood cells, enzymes, and collagen (connective tissue). Excess Vitamin C will turn urine yellow and acidify urine, which can decrease kidney infections.
I would suggest you consult both your doctors on the issue of fertility. Male testicles do not like to be close to body temperature and prefer it cooler. Sometimes close-fitting underwear and jeans can also interfere with male fertility. Switch to loose underwear like boxers and loose slacks.