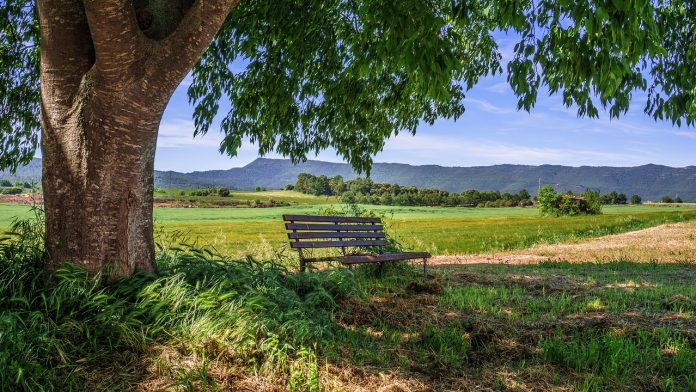 What supplements/therapies would you recommend to promote wound healing and minimize scarring for my 6-year-old daughter (50 pounds). She has two 1 to 1.5-centimeter wounds on the bridge of her nose near her eye from a dog scratch. The plastic surgeon used 40 stitches to close them. Thank you.
I am sorry to hear about a dog attacking your daughter.
I would recommend you contact her plastic surgeon and ask their advice before trying any home remedy. There are over the counter scar medications so ask which he/she recommends. Go soon before scar tissue has a chance to develop which started at the time healing started. I do know that scars will spread as the skin stretches due to growth.
Zinc and vitamin E can help wound healing, but not necessarily scaring. You can apply drops of vitamin E from a gel capsule right on a scar. Please be careful not to get vitamin E directly in your daughter's eyes as it is oil. Your eyes don't like oil. Eyes prefer a mild saline solution.