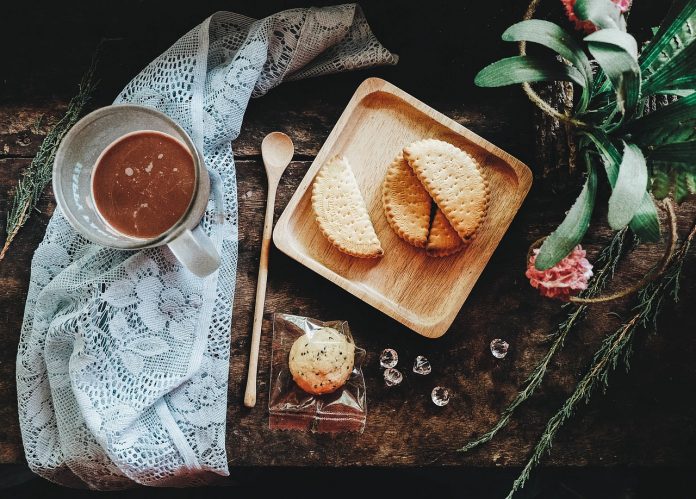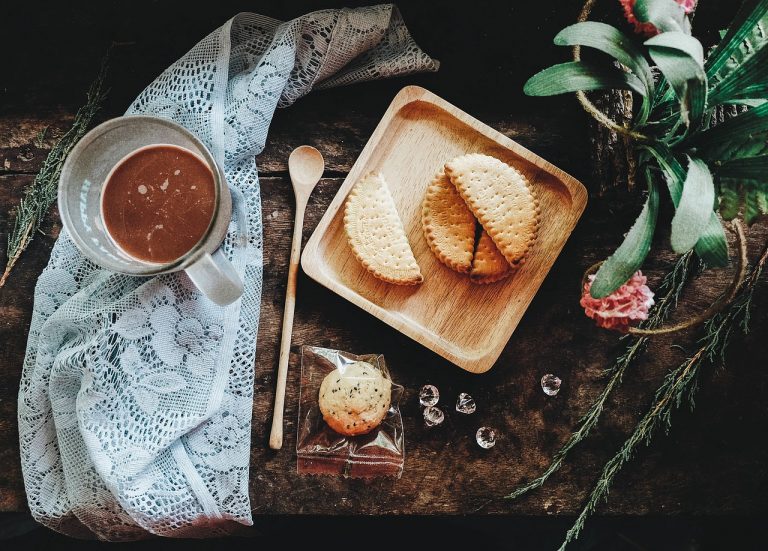 Is it advisable for
non-pregnant
adults (female and male) to take pre-natal vitamin pills?
Pre-natal vitamins contain nutrients at levels recommended for pregnant women. Increased amounts of folacin (folic acid), iron, calcium and vitamin C (improves iron and calcium absorption) can be present. Folic acid has been found to reduce neural tube defects (spina bifida) in newborns and is extremely important prior to becoming pregnant.
Non-pregnant adults may take pre-natal vitamins. However, if needed, a daily multivitamin that has 100% the adult Recommended Dietary Allowances (RDA) would be more appropriate.