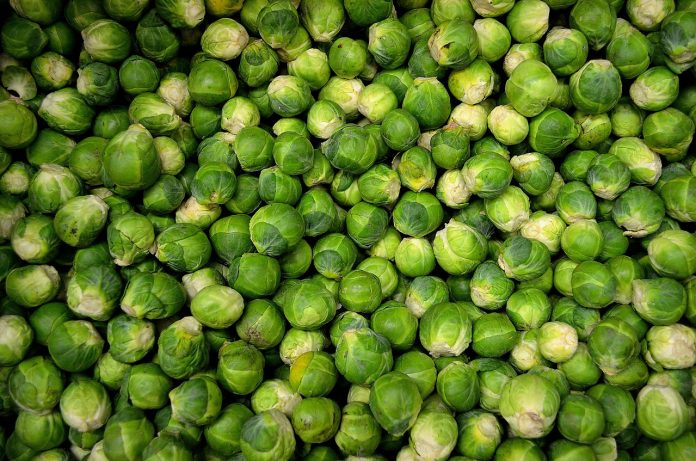 What is riboflavin and how important is it to a vegetarian diet?
Riboflavin is vitamin B2 and is important to energy metabolism (processing nutrients like protein, fat, carbohydrate and alcohol that have calories to a form of energy that the body can use – ATP), normal eyesight and healthy skin. Foods high in riboflavin are milk, yogurt, cheeses, meat, leafy green vegetables, whole and enriched grains. Riboflavin is an essential vitamin and is easily destroyed by light. Oral contraceptives may cause a riboflavin deficiency as well.
Riboflavin is important to both vegetarian and carnivores (meat eaters). If you include the above vegetables and grains in your diet, don't abuse alcohol, you will probably consume sufficient amounts of riboflavin.