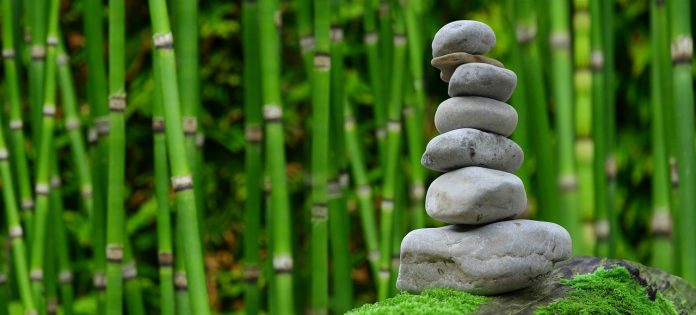 My husband is on a low salt diet for high blood pressure. He tells me his food tastes blah. Recently, he has been sprinkling soy sauce or Worcestershire sauce on his meat. Is it all right to use them on his diet?
No, soy sauce and Worcestershire sauce are both too high in sodium and not allowed on a low salt diet.
Soy sauce has 825 to 1029 milligrams per tablespoon. Worcestershire sauce has 234 per tablespoon. The indiscriminate sprinkling of these sauces is difficult to estimate. He is probably not aware of how much he is using.
I would instead suggest a seasoning shaker of spices and herbs or one of the newer vegetable seasoning shakers that are low in sodium.