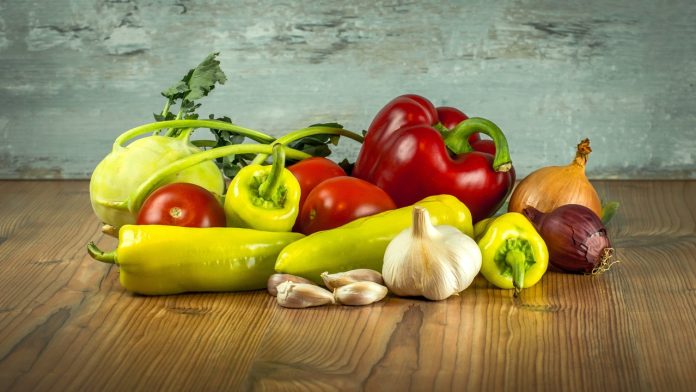 Thanks for your speedy reply. My question too is why is my thyroid now hyperactive? I am to get a second opinion, but asked my doctor to repeat the tests before getting a second opinion.
Unfortunately (I forgot to mention this) I already have high blood pressure. If I get put on Cortisone this is going to cause more problems. Doctors don't always take everything into consideration when one consults them for a problem and I think many times tend to ignore the fact that one is already being treated for something else. What you have said about my iron requirements being equal to that of a man makes sense. Having looked up autoimmune related illnesses I have found mention of the fact that thyroid problems are also autoimmune related and will discuss this with my doctors when I see him next.
I would wonder why a thyroid that was slow is now fast (was hypo and now hyper). Your doctor would be the appropriate person to answer that question and getting a second test to confirm the first test results makes sense.
If you have high blood pressure, is your calcium intake adequate? New research suggests an association between high blood pressure and low calcium levels. You should boost your calcium intake to 1200 milligrams per day being post-menopausal.
Yes, it is difficult to consider all your healthcare problems, but that is why you see one doctor rather than several. Be your own health care advocate. Remind your doctor of all your diagnoses and medications to make sure that one doesn't conflict with another.