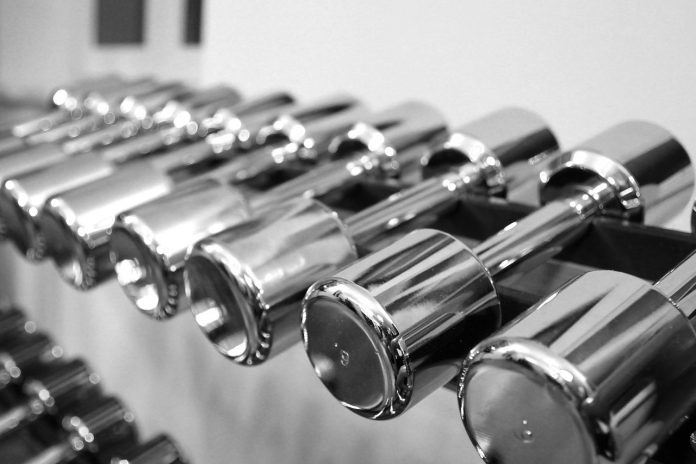 Thank you for responding so quickly.
The answers to some of your questions: I do notice the swelling when my hands are down at my side. No the swelling does not occur while I am sleeping it usually occurs around 7:00 P.M. or 8:00 P.M.. I don't like Asian foods and I do not eat stir fry foods at all.
This is just very hard to try and figure out what causes my hands to swell up besides it being heredity because I am only 20 years old and my mother just started to have these side affects 3 to 5 years ago.
Thank you again for responding back I will look into other salt supplements.
I would guess that the sodium content in your evening meal is higher than the rest of the day. Are you pregnant? Do you exercise? Regular physical exercise helps the body to move fluids better.
You may want to read my potassium topic as while sodium is outside every cell in your body, potassium is inside every cell. It is the dynamic balance between these two minerals that manages fluid balance in the body. Also, do you drink enough fluid during the day? If you aren't sure, read my fluids topic as well.