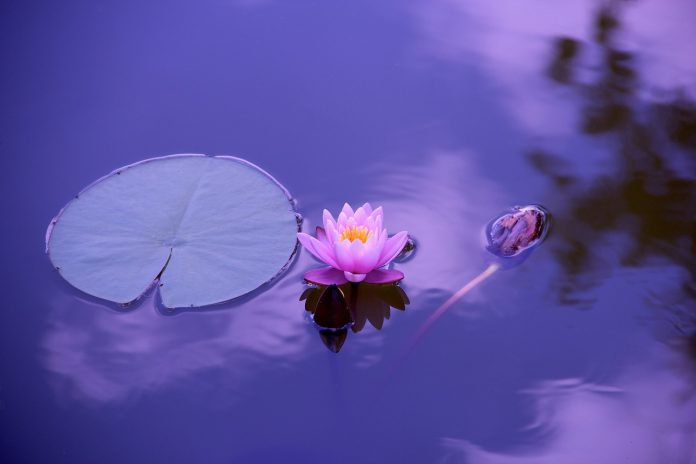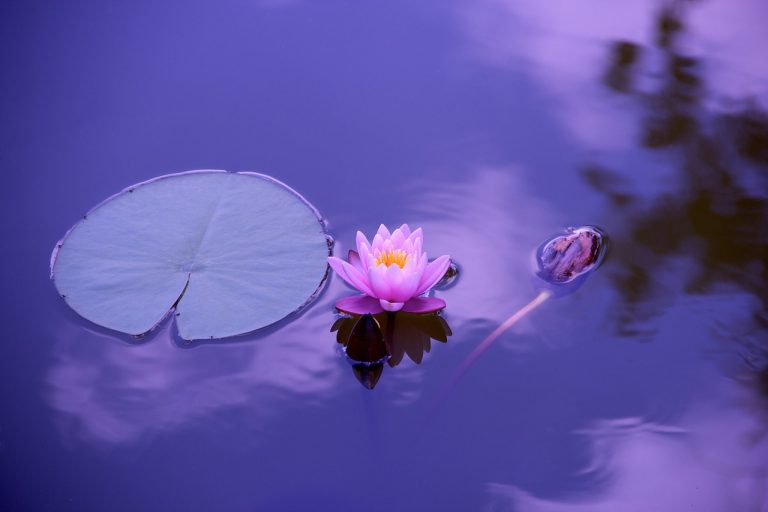 I am having problems adjusting to
cooking
for just one person since my husband died last year. Sometimes, I just eat a bowl of cereal or open up a can of soup for dinner. Can you give me some suggestions?
Your problem is becoming more common, not just among seniors, but also with our society in general. More people are choosing to live alone and spouse loss is also increasing with our longer lifespan.
Prepackaged food in the store will usually serve four to six people. For one person, you would have too much food prepared and have to eat the same thing for several days in a row. If you have adequate freezer space, you could freeze the extra portions as homemade TV dinners. However, most single person dwellings are apartments with small refrigerator and freezer space. Try some of the following suggestions for shopping or cooking for one.
Use your microwave for reheating leftovers, heating frozen homemade TV dinners, as well as day to day cooking. They are a great time saver. If you can make the entree in one dish, the clean up will be shorter.
If you do have the freezer space, buy the frozen bags of vegetables. You can open the bag and cook as much at a time as you choose. The rest can be tied and returned to the freezer for another meal. Larger quantities of pre-portioned meats like chicken and pork chops can be divided into smaller freezer bags when you get them home from the grocery store.
Your favorite recipe can be cut in half to make fewer servings. Divide each ingredient by two and rewrite the halved recipe on a new card.
Buy one or two pieces of fresh fruit or vegetables at a time. Look for a grocery store that offers non-packaged produce. Try buying salad ingredients at salad bars frequently found in stores. You could buy enough cleaned and cut lettuce for one or two meals.
If the meat is pre-packaged, ask the butcher to package one pork chop or one chicken piece for you. Most will do this with no extra charge to the customer, especially seniors since they represent a large purchasing minority.
Buy food in the smaller size to suit your needs. Usually, the smaller package costs more per unit, but if you purchase the larger size, you may end up throwing out the rest anyway. Some examples could be a quart of milk instead of one-half gallon, 4 ounces of sliced cheese from the deli counter instead of 8 ounces or 3 cookies from the bakery department instead of 1 dozen.
Some grocery stores allow customers to split packages of margarine, eggs or frozen ice cream on a stick. Ask in your store. One stick of margarine or one-half dozen eggs may be enough for you for two weeks.
Talk to your single neighbors. Someone may be interested in sharing the cooking of a dinner meal with you, once or several times a week. You could alternate nights each of you cooked or you could do a potluck dinner together. This would help you with the motivation to prepare a balanced meal and also provide you with some socialization at mealtime.
Another choice for you to consider is the congregate meal program. Call your county Social Services for information about congregate meal dining. In most communities, seniors high rise, a church or a school provides the space for on-site dining. A donation is asked for at the door, but no one would be refused because of inability to pay. The meal is hot, nutritious and usually offered five days a week. You can choose to go as often as you like. Most dining programs do require a reservation a day ahead of time though. Meals are served to clients seated at family-style tables. You can sit anywhere you like. Some programs may seat people with special diets together because they may not be offered the same foods as people on an unrestricted diet. Special diets that can be offered are usually diabetic and sodium nutrition therapy diets. The staff plans activities programs after the meal. The program occasionally includes a nutrition education topic of interest to seniors as well.
Remember, each meal should have a meat or protein substitute like eggs or cheese, a starch, a vegetable, an optional salad, bread, margarine, milk and an optional dessert. Another consideration when planning meals is variety. Don't eat the same thing day after day as you will be limiting the nutrients in your menu plan.