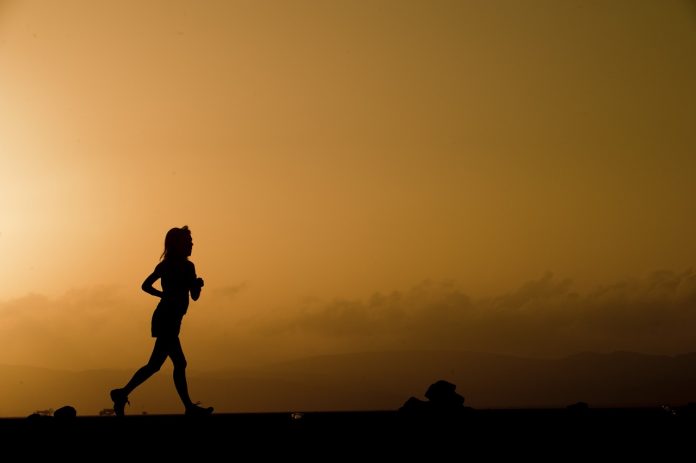 My baby has just turned 3 months and is eating 2 – 8 oz. bottles of formula every 3.5 to 4 hours. He is growing like a weed – he's not very fat, just big and strong. My pediatrician said that he should eat as much and as often as he would like. I was wondering when babies start eating things like cereal (rice), etc. Would it be better if he ate a little cereal and formula?
Based on the above amounts of formula, your son is drinking about 96 ounces of formula per day. Infant formula is designed to provide all the nutrients a growing baby needs. You can choose the iron-fortified formula as well.
Babies are usually started on solids like cereal when they can sit up unassisted around 4 months of age. Swallowing starts around 4 months of age as well. The other physical development necessary is the ability of babies use their tongue to move food from the front to the back of their mouth which happens about 6 months of age. Prior to that babies suck their food (formula or breast milk).
Your son is a little young to start on cereal, but the volume of formula he is drinking is more than what infants his age would usually drink (about 25 to 40 ounces per day). Are you diluting it according to the package directions?
You may start cereal made with a formula for your son. During feeding with a small spoon, make sure you support him in an upright position so those problems with choking are lessened. Start with one feeding of 1 tablespoon of dry infant rice cereal, thinned with enough warmed formula to form a thin consistency. Rice-based foods rarely cause allergic reactions. Use a small baby spoon rather than a bottle with a larger nipple hole. At the same time, your baby will probably reduce his intake of formula per feeding.
Your baby's doctor is suggesting a feeding on demand schedule, which allows the baby to say when he is hungry and how hungry. This is opposite to a set schedule where there are set feeding times (like every 4 hours) with a set amount of formula. This set schedule doesn't allow for differences between infants individual needs and can lead to overfeeding.
I would suggest you read "Child of Mine – Feeding with love and good sense" by Ellyn Satter RD.