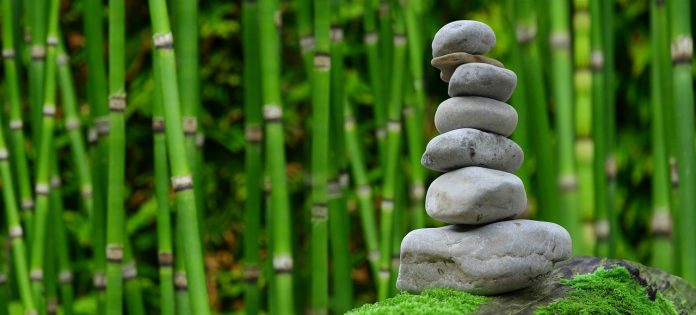 My daughter is overweight and I am picky about what she eats. I pack her lunch for school, but she wants to eat school lunch. I'm concerned she will gain weight eating hot lunch at school.
You did not say how old your daughter is, but if she were in elementary school, I would suggest she has some input into deciding what she eats.
By overweight, do you mean her doctor said she is overweight where her weight is disproportionate to her height according to children's height/weight charts?
You did not say how much overweight your daughter is. A suggestion would be, let her try school lunch for one month and encourage her to choose fruit for dessert. After one month, if her weight is within the 50th to 75th percentile and corresponds to her height percentile for her age, she could try school lunch for one more month. If she weighs more than the 75th percentile (unless she is tall for age like over the 75 percentile for height), discuss bringing a bag lunch instead. Your daughter needs to be involved in this discussion if it is to be successful.
Research has proven that when parents are the food restrictors for overweight children, the overweight kids tend to eat more and continue to gain weight by altering children's response to internal cues of hunger and satiety. Your responsibility is to provide a positive food environment for your daughter. If you don't buy salted snack foods or make sweets for dessert, your daughter will be less likely to eat them.
Your daughter's responsibility is to self-monitor her food intake. Initially, she may seem to eat more, but with time she will probably level off or even lose weight. Don't make a big deal out of the weight issue with her. You should leave some of the food choices up to your daughter or she will feel angry with you for depriving her. She needs to assume some responsibility for her food choices and weight. She may also blame you for any weight gain since you are the one buying the food and serving it to her.
School lunches should provide about one-third of the Recommended Dietary Allowances (RDA) for children. From the printed school lunch menus I've seen in the newspaper, they are pretty good.
Another important consideration is to offer food that children will eat. Researchers have looked at the food thrown away by students eating school lunch. Though the meal was balanced and nutritious, a lot of the food ended up in the garbage. Low-fat versions of popular foods like hamburgers, pizza, and tacos are now on school lunch menus because students will eat them.