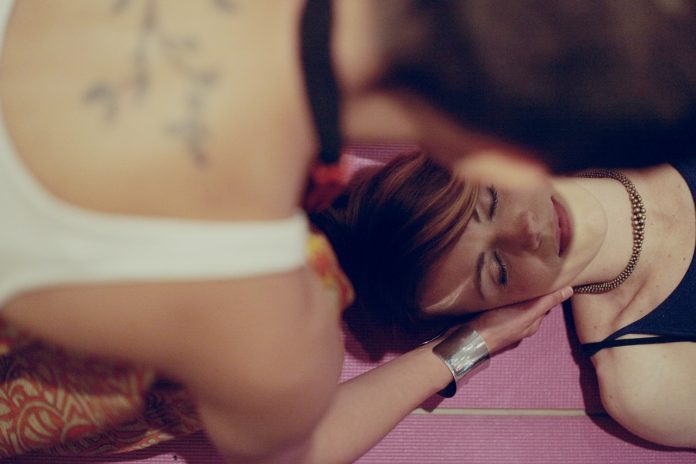 I am a student at Goshen College and have a presentation on nutrition of children ages 1-3 coming up. I'm wondering if you have any information on any aspect of this topic if you could send it to me either via e-mail or snail mail. I appreciate any help you are able to offer!
There are many books written on the subject of children's nutrition. Would suggest you narrow your topic to a few specific concerns. Are you concerned with normal nutrition (healthy food needs for normal growth and development) or nutrition issues that interfere with normal child development (
iron deficiency anemia
or baby bottle tooth decay)? Try to pick a specific topic that interests you and a topic you would like to learn more about.