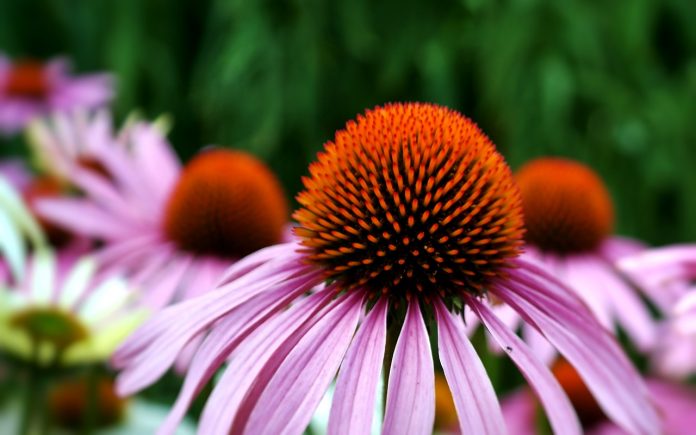 I found your address on the dietitian's web page.
I recently discovered jicima and absolutely love it chopped up raw as a snack during the day. I'm trying to find out what its nutritional qualities are and am coming up short. Could you tell me any resources where I can find what vitamins and minerals are contained in this Mexican Root?
I have included a table below with the nutrient content in 1 cup (130 gms) of raw jicama. One cup of sliced raw jicama has about 40% Daily Value vitamin C and 16% of your DV for folacin. Otherwise, it is negligible in other vitamins and minerals. FYI, it is low in calories and mostly carbohydrates.
Yambean (jicama), raw
1 cup = 130.000 g
Units
Value
Major Nutrients
Water
g
117.091
Energy
kcal
49.400
Energy
kj
206.700
Protein
g
0.936
Total lipid (fat)
g
0.117
Carbohydrate
g
11.466
Fiber, total dietary
g
6.370
Ash
g
0.390
Minerals
Calcium, Ca
mg
15.600
Iron, Fe
mg
0.780
Magnesium, Mg
mg
15.600
Phosphorus, P
mg
23.400
Potassium, K
mg
195.000
Sodium, Na
mg
5.200
Zinc, Zn
mg
0.208
Copper, Cu
mg
0.062
Manganese, Mn
mg
0.078
Vitamins
Vitamin C, ascorbic acid
mg
26.260
Thiamin
mg
0.026
Riboflavin
mg
0.038
Niacin
mg
0.260
Pantothenic acid
mg
0.176
Vitamin B-6
mg
0.055
Folate
mcg
15.600
Vitamin B-12
mcg
0.000
Vitamin A, IU
IU
27.300
Vitamin A, RE
mcg_RE
2.600
Vitamin E
mg_ATE
0.594