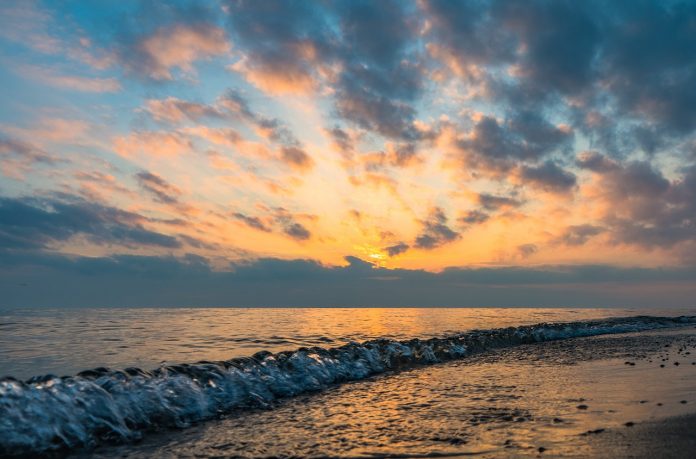 Hello, I am wondering which foods, if any, contain an antihistamine. I am allergic to ragweed pollen. Sniff!! Sniff!!
The foods we consume do not contain an antihistamine. FYI, Antihistamines are medications available with or without a prescription that you take to interrupt your body's production of histamines in response to allergens in your environment. However, the foods you eat can still play an important role in controlling allergic reactions.
A healthy, balanced eating plan that follows the recommendations of the My Plate is the first key to defending your body against allergic reactions. A healthy body is more resistant to attack, whereas stress, poor food choices, insufficient sleep, emotional trauma, and infection can predispose your body to allergic reactions. More specifically, vitamin C and vitamin E can help protect your body.
Vitamin C will boost your immune system and is found in
fruits (guava, kiwi, oranges or orange juice, grapefruit or grapefruit juice, strawberries, cantaloupe, papaya, pineapple or mango)
vegetables like peppers (sweet red or green), Brussels sprouts, kohlrabi, broccoli, edible pod peas, sweet potato, cauliflower, kale
beverages like vegetable juice cocktail or tomato juice.
Vitamin E is high in:
fortified breakfast cereals
nuts (sunflower, almond or hazelnuts)
vegetable oil (sunflower, cottonseed or safflower)
green, leafy vegetables like turnip greens.
With allergies in mind, the best eating plan to follow is one with plenty of whole grains and fresh fruits and vegetables. Hopefully, the next frost will bring you relief from your allergies!